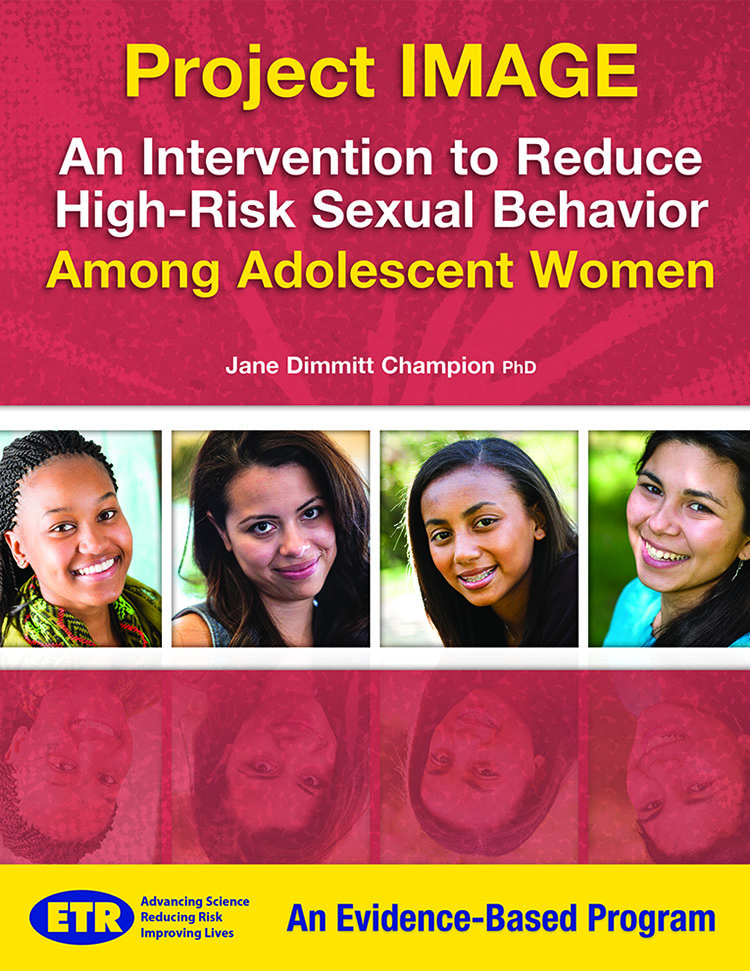 An Intervention to Reduce High-Risk Sexual Behavior Among Adolescent Women
Project IMAGE is a cognitive-behavioral intervention intended to reduce high-risk sexual behavior and sexually transmitted infections (STIs) among ethnic minority adolescent women with a history of psychological, sexual or physical abuse and STIs. The intervention draws on health-promoting elements of African- and Mexican-American culture to help adolescents recognize the risks of STI acquisition and learn strategies to reduce sexual risk behavior. The program is comprised of workshops, support group sessions and individual counseling sessions.
For more information on Project IMAGE including a sample activity, table of contents, research, training & TA and much more, please visit the Project IMAGE section of our Program Success Center for Sexual and Reproductive Health.