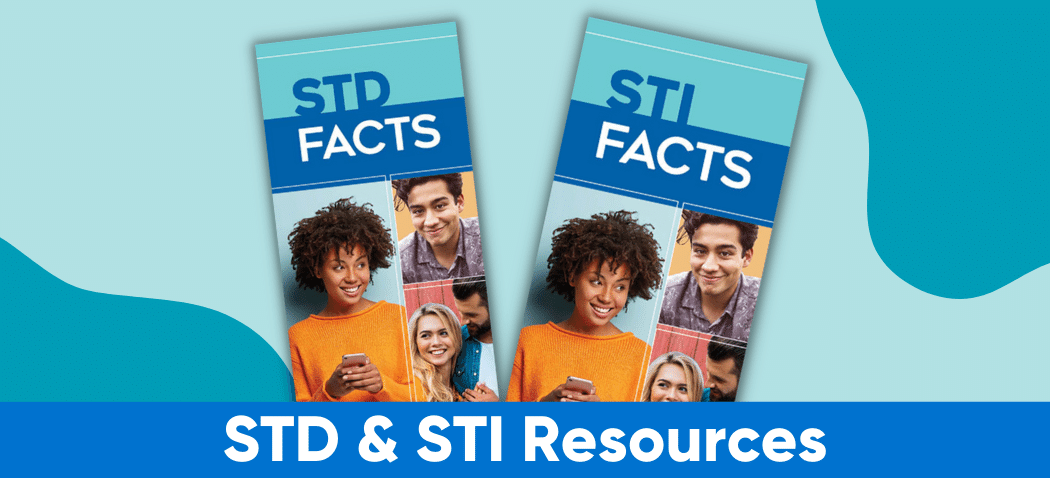 Help your community learn about STD/STI prevention, testing, treatment, and general knowledge through these easy-to-read resources. Start with the most popular, STD Facts and STI Facts pamphlets.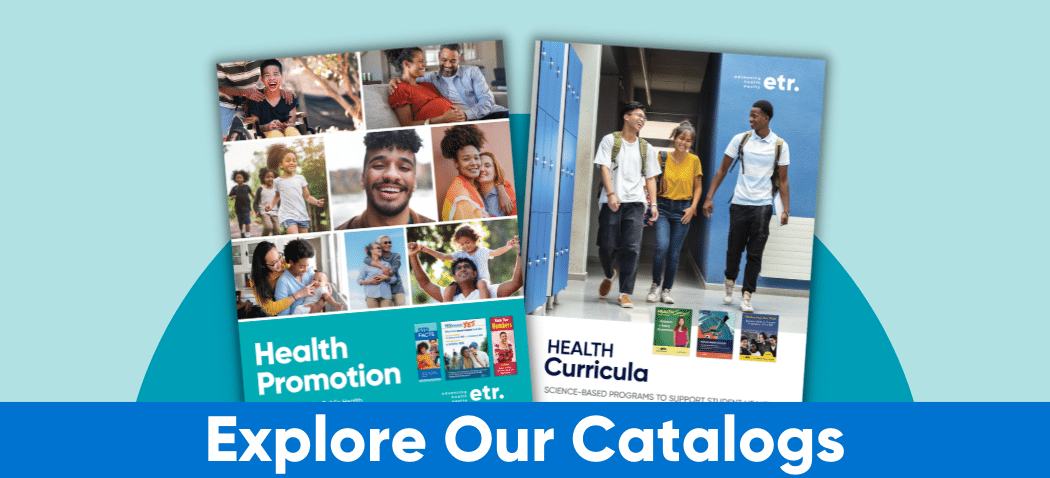 Check out digital versions of our exciting Health Promotion and Curricula catalogs online or request your very own print copy to explore new and trusted health education materials from ETR.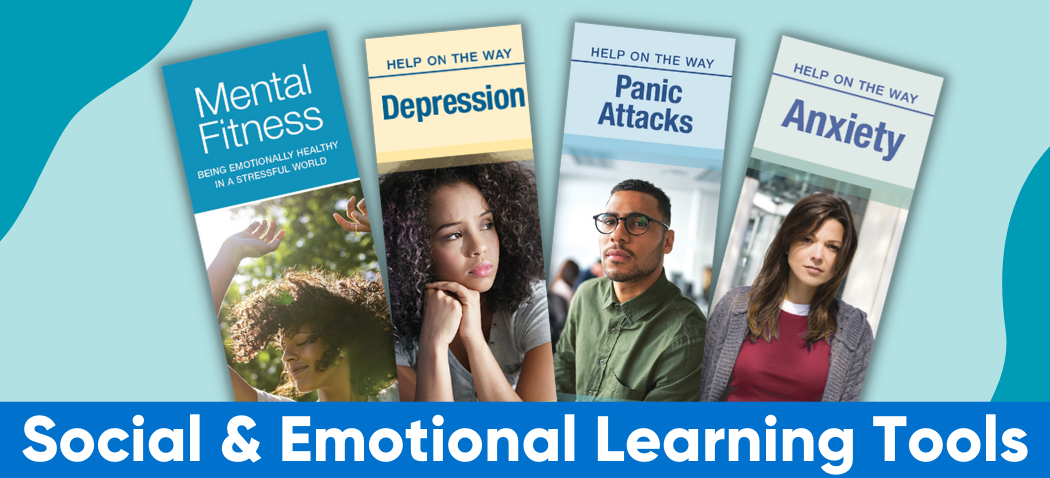 Teaching young people how to care for their emotional and mental health is a paramount focus. ETR's emotional health, stress reduction, and self-esteem titles outline healthy ways to respond to strong feelings and challenging events. Other titles provide help for dealing with common mental health problems, such as depression, anxiety, and panic attacks.