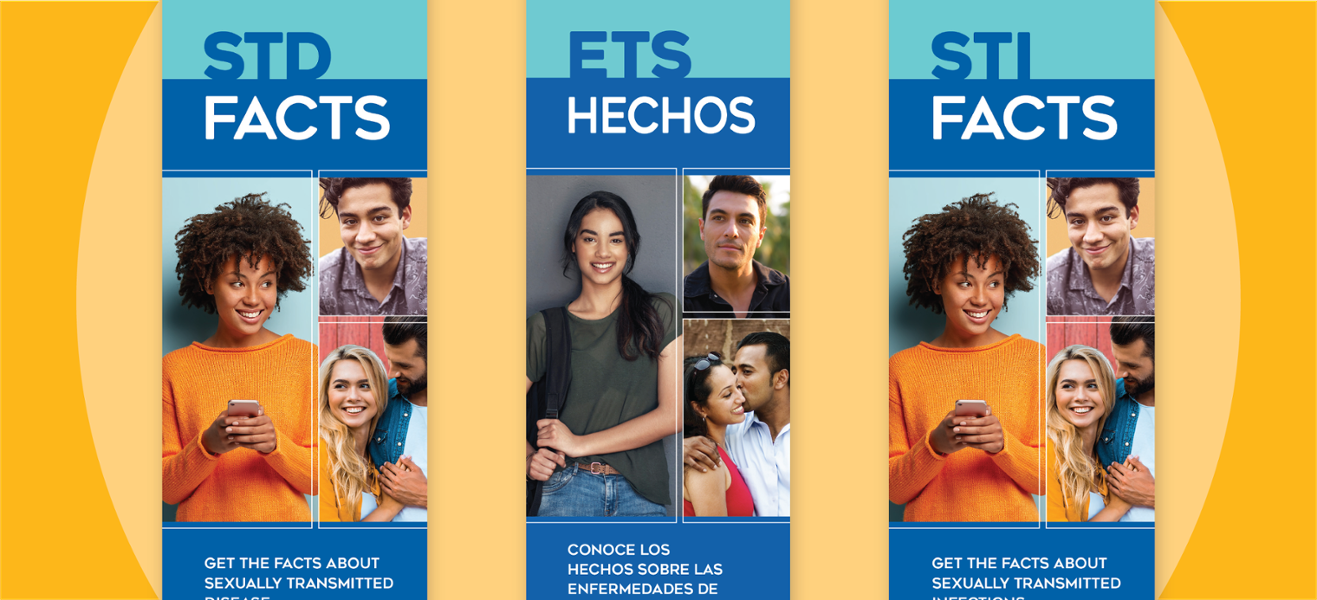 Help your community learn about STD/STI prevention, testing, treatment, and general knowledge through these easy-to-read resources. Start with the most popular, STD Facts and STI Facts pamphlets.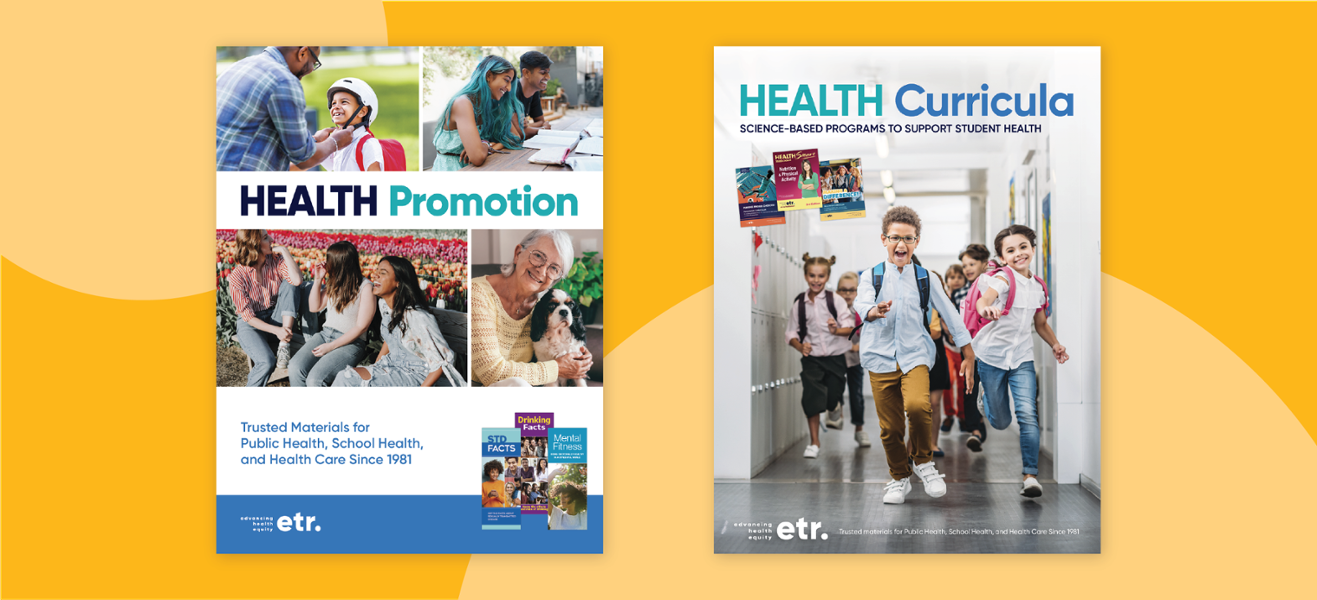 Check out digital versions of our exciting Health Promotion and Curricula catalogs online or request your very own print copy to explore new and trusted health education materials from ETR.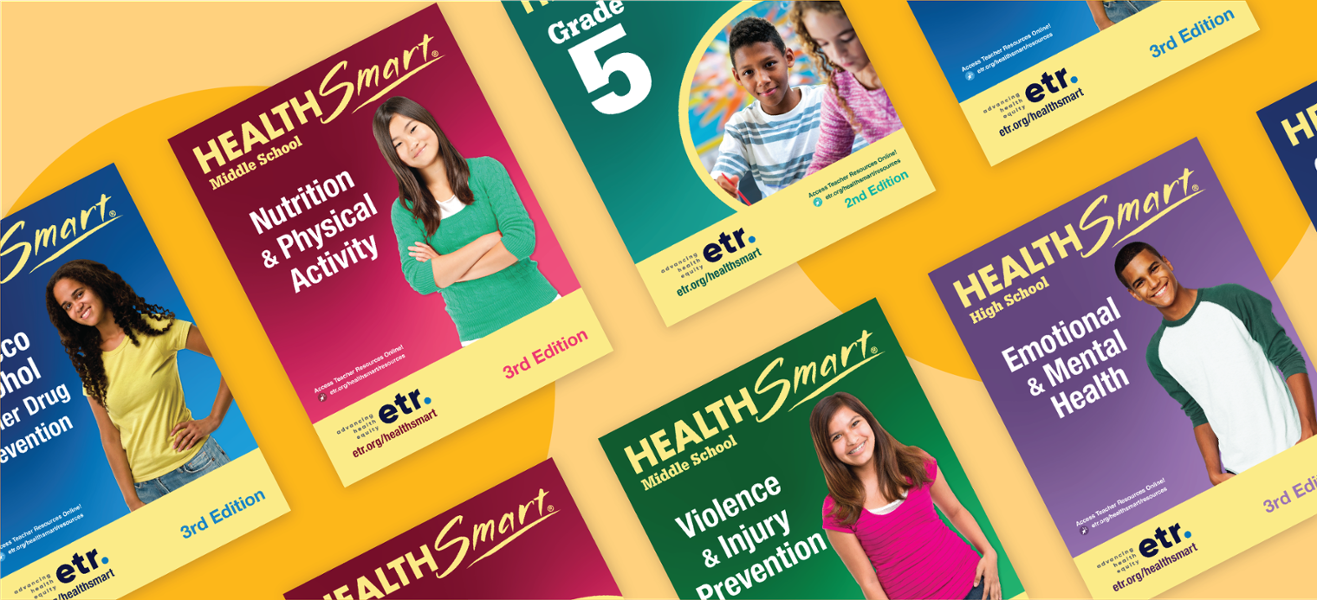 ETR's leading K-12 health education curriculum gives children and youth the knowledge and skills to make healthy choices and establish life-long healthy behaviors.