Professional Development & Training
For more than 30 years, ETR has been building the capacity of organizations, schools and government agencies through our training and technical assistance services.
Our Approach
ETR uses a holistic approach to professional development and capacity building, tailored to address the goals of organizations and the communities they serve. Our research-based professional development model is designed to achieve sustained learning and is rooted in cognitive science, neuroscience, implementation science and adult learning theory.
With thousands of participants in our network, we have an exceptional pool of trainers and content experts, and an impressive research-to-practice resource bank. Learn more about how we support individuals and organizations through our distributed learning process.
---
Our Services
Our services span the professional development continuum from one-on-one consultation to large event planning and delivery to management of national professional development centers. All of our services are customized to support the unique circumstances of each organization and its staff.
E-Learning services: Full-service, secure and scalable Learning Management System (LMS) hosting and administration, as well as online course design, development and evaluation.
Organizational development: Customized consultation for organizations, such as strategic planning, group dynamics, teaming, problem solving and solution generation and meeting management.
Capacity building: Available through grant-funded initiatives serving national and regional organizations who work with youth and communities.
Keynotes and presentations: ETR scientists, professional development specialists or content experts are available for one to three hour keynotes or presentations in our areas of content expertise.
---
Featured Projects
---
Our Team of Experts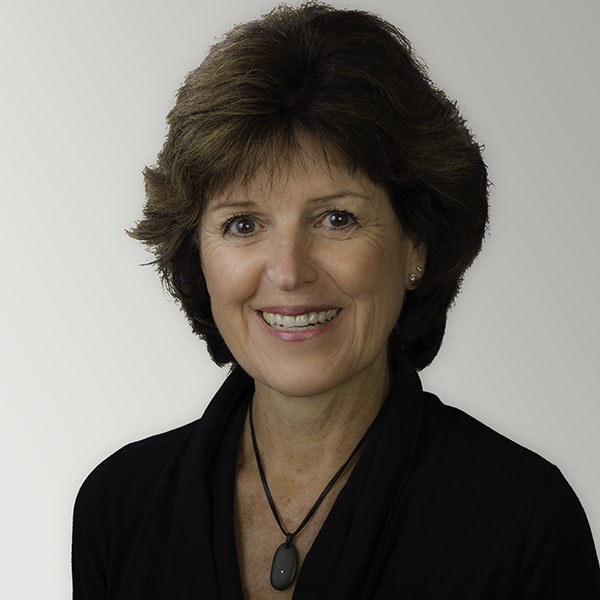 Debra Christopher, MSM
Director, Professional & Organizational Development Services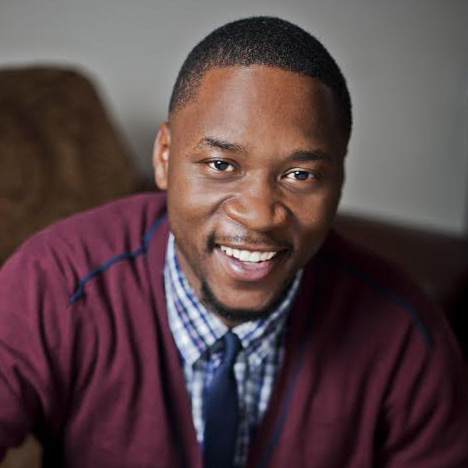 Michael Everett, MHS
Project Director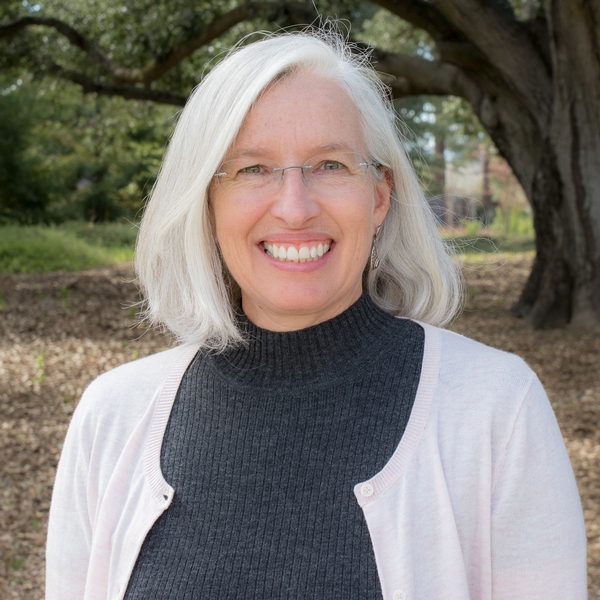 Tracy Wright, MAEd
Project Director
---
Highlights From Our Blog
---
Resources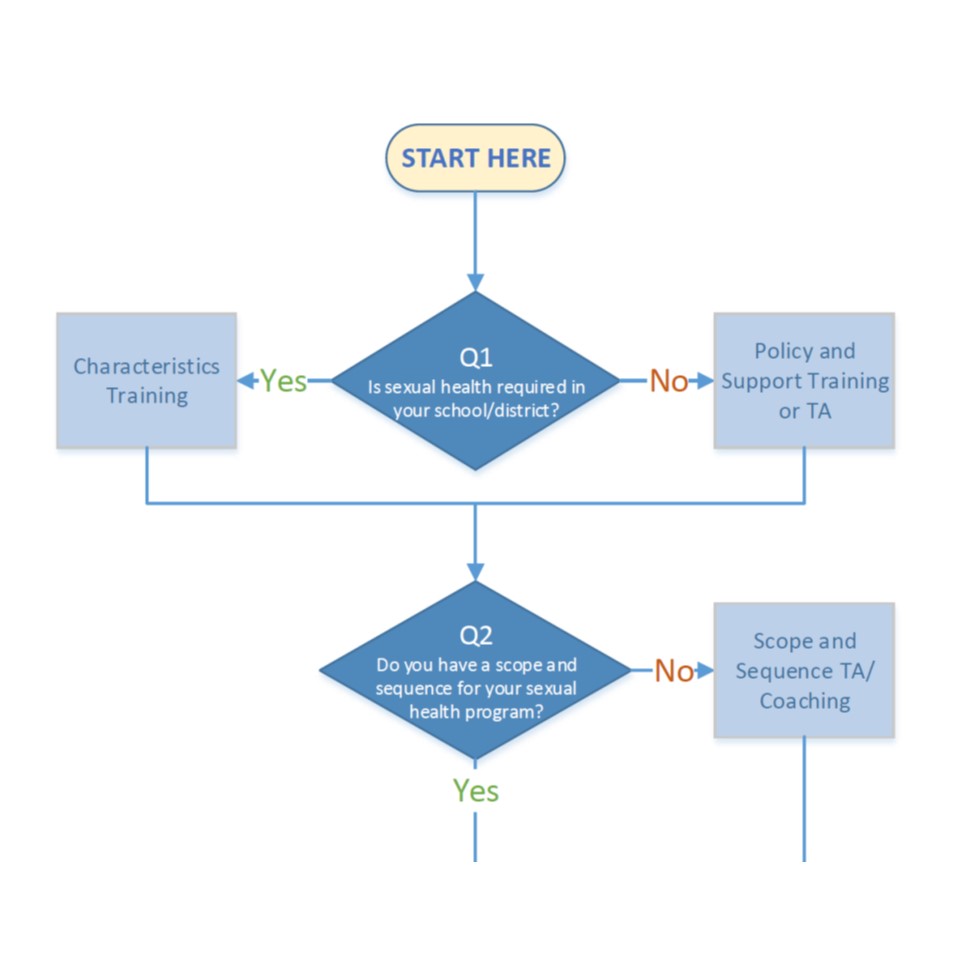 The Curriculum Planning Tool offers a step-by-step process to help school districts determine the best program, scope and sequence of the program and a professional development plan.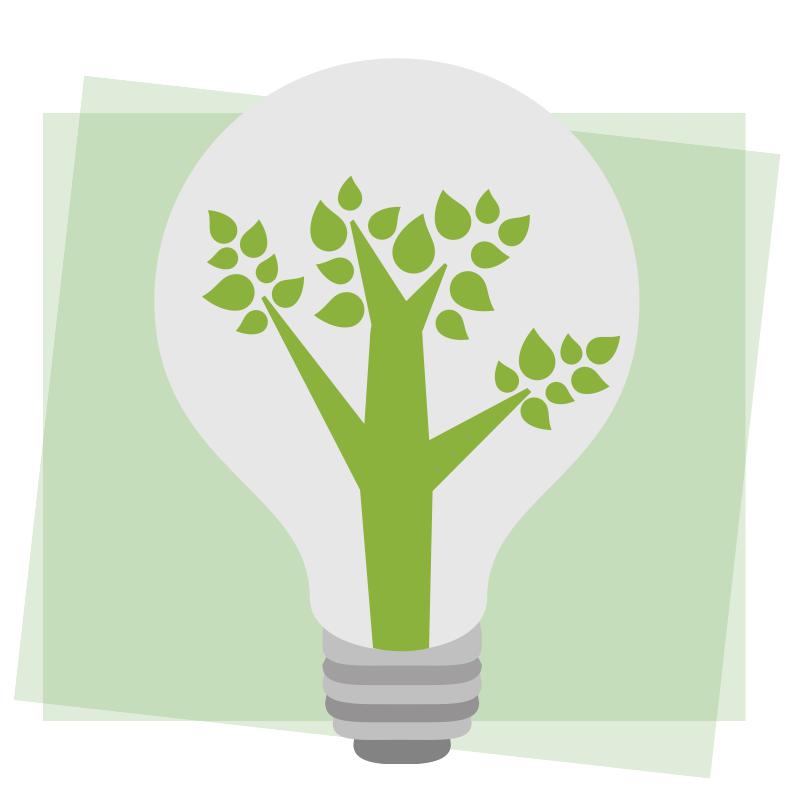 Use the Program Success Planning Tool to identify your professional development & training needs for implementing evidence-based and other health and education programs.