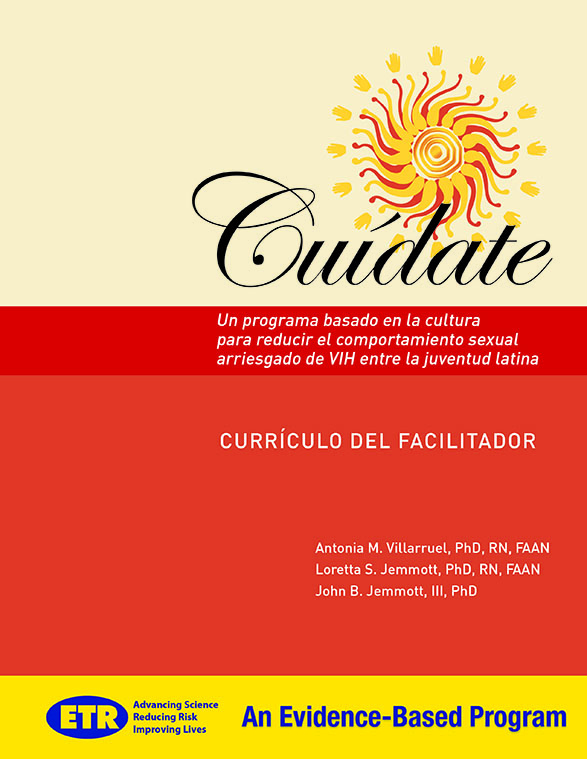 A Culturally Based Program to Reduce Sexual Risk Behavior Among Latino Youth
¡Cuídate! is a 6-module, culturally based curriculum designed to reduce HIV sexual risk among Latino youth. It helps Latino youth develop the knowledge, attitudes and skills to reduce their risk for HIV. Activities are designed to help teens build the skills they need to negotiate and practice abstinence and condom use. The curriculum is available in both an English and Spanish version.
For more information on ¡Cuídate! including sample lesson, table of contents, research, adaptation guidelines, training & TA and much more, please visit the ¡Cuídate! section of our Program Success Center for Sexual and Reproductive Health.