Intentional Advocacy in the South
Advocacy in all its forms seeks to ensure that people can have their voice heard on issues that are important to them. It helps people defend and safeguard their rights. Advocacy can also give people the chance to have their views and wishes considered when decisions are being made about their lives.
The Southern AIDS Coalition (SAC) and ETR are pleased to provide free access to a new resource to support grassroots advocacy in the U.S. South.
Advocacy goes hand-in-hand with HIV prevention and treatment interventions. When we look at the key indicators of HIV surveillance, the southern region of the United States has a high incidence of HIV, high AIDS diagnoses, high death rates, a high level of stigma and few resources. Advocacy can change the landscape of HIV and AIDS in the South.
In this interactive e-learning course, you will:
See the power of advocacy for southern organizations
Explore ways to incorporate advocacy to strengthen the work you are already doing
Review a tool to assess your organization's capacity to engage in advocacy
Have access to specific strategies that can be used in your setting
We welcome your feedback and comments on this course. Please use the contact form below to tell us what you think.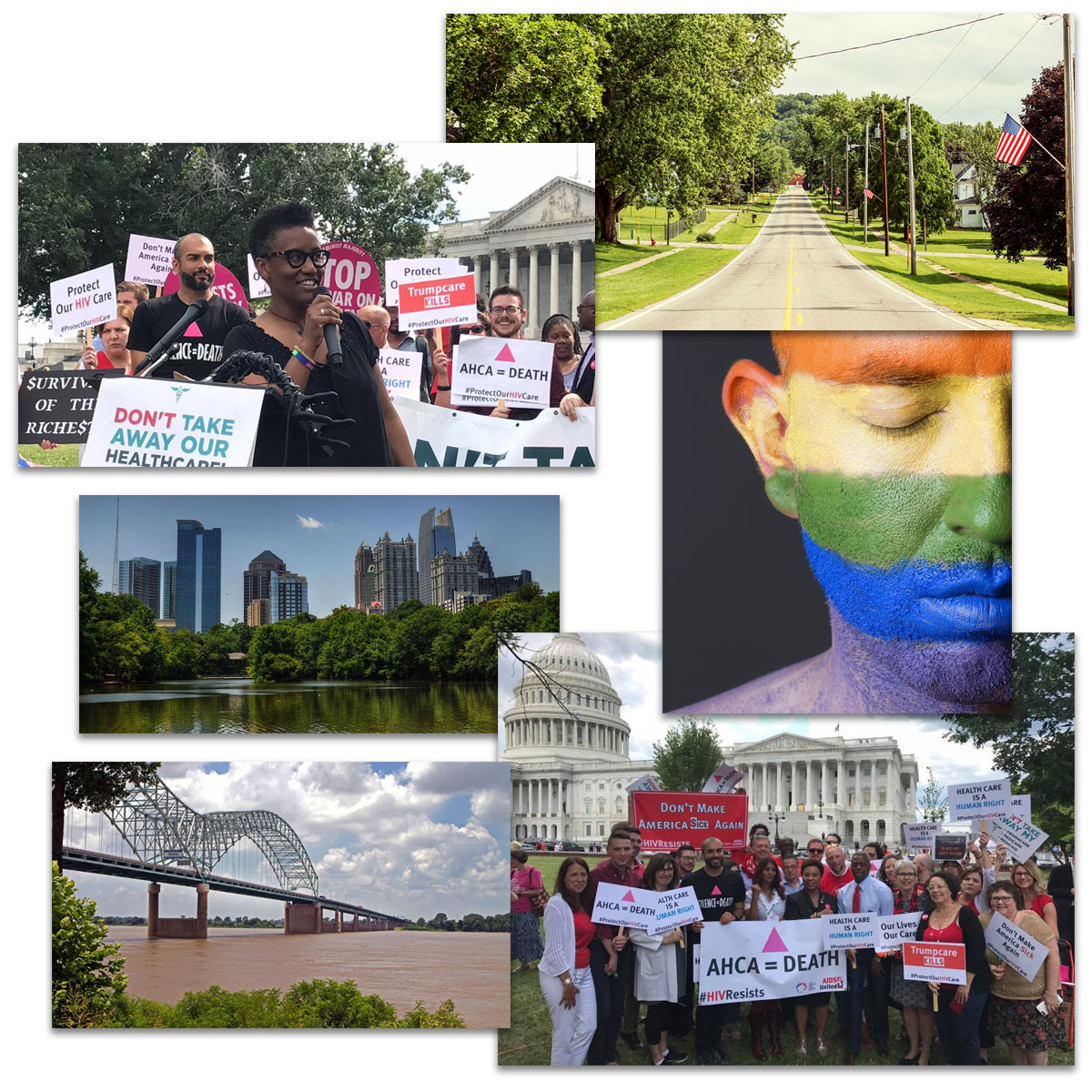 ---