About HealthSmart
HealthSmart is a K-12, skills-based health education program designed to meet your classroom needs.
Lessons are easy to use, with clear, concise teaching steps focused on the essential concepts and skills that will enable students to develop, practice and support specific healthy behaviors. Activities are developmentally appropriate, challenge students in a variety of ways, and accommodate a range of learning styles. Schools can teach the comprehensive program or select only the grades and/or subjects they need.
Benefits of HealthSmart:
The ultimate goal of the HealthSmart program is to promote the healthy growth and development of youth and give them the knowledge and skills to make healthy choices and establish life-long healthy behaviors.
---
The HealthSmart curriculum is available in print and digital formats for all grade levels. When reviewing options, schools should consider which format best fits the needs of their learning community, such as how teachers use print and digital curricula in their classrooms, access to printing, and virtual learning for students. Select a format to learn more about what's included:
Print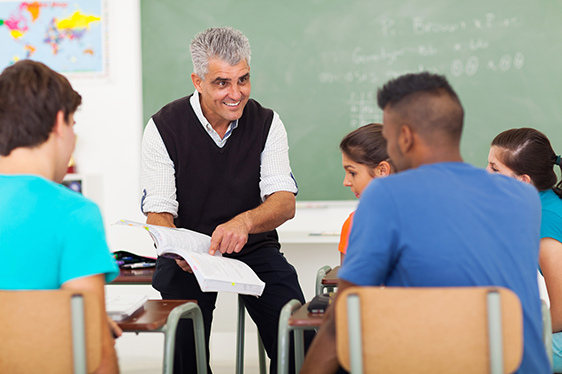 Learn More
Printed teacher guide
Printed student workbooks
Online access to supplemental tools & resources
Standard Digital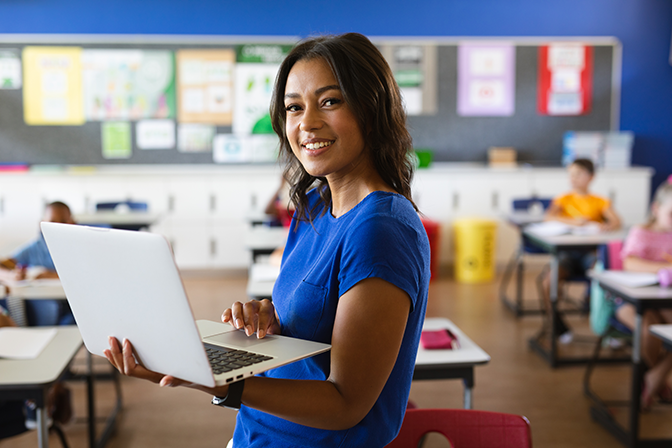 Learn More
Educator accounts to online lessons, teacher guide, and student materials
Access to fillable and printable PDF student worksheets
Online access to supplemental tools & resources
Multi-year subscription options
Integrated Digital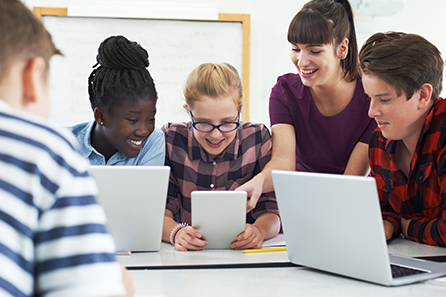 Learn More
LMS integration for educators & students via single sign-on (SSO)
Assign, grade, and complete student work in the LMS
Option to print student worksheets
Online access to supplemental tools & resources
Multi-year subscription options
Best for larger schools & district installs
Flexible Options
Schools and districts can also mix and match formats to fit their unique circumstances. For example:
The Print Edition of the teacher guide may be purchased for educators who prefer using a hardcopy and combined with a digital license to make worksheets available for students to complete on a device at school or remotely.
The Standard or Integrated Digital Edition may be purchased for teachers to access the curriculum online and combined with printed workbooks for students who don't have regular access to technology.
Tip: Having trouble deciding? Check out the Comparison Chart to review features of each format!
---
Learn More About: