Training
The goal of HealthSmart is to promote the healthy growth and development of youth and give them the knowledge and skills to make healthy choices and establish life-long healthy behaviors.
ETR provides a research-based approach to our professional learning processes. This includes the provision of pre-work (in order to prime the participants so they have the background and content information needed to fully engage in skill-building), in-person skill-building, and follow-up implementation support.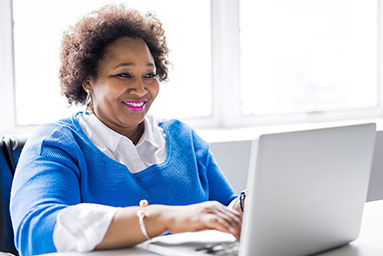 Access the Self-Paced Orientation
Educators with an online account to HealthSmart can take the self-paced orientation to learn the basics and help become familiar with the program.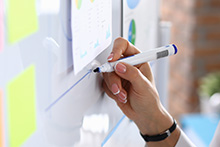 Training Details & Request Form
Learn about professional development offerings to help train educators in bringing engaging and skills-based lessons from HealthSmart into their classrooms.
---
Learn More About: