Get Access to Preview Sample HealthSmart Lessons
ETR's HealthSmart program teaches the essential concepts and skills students need to know and practice to adopt healthy behaviors. HealthSmart is a flexible and customizable health education curriculum, comprised of over 400 lessons, allowing school districts the autonomy for local decision making to ensure all lessons align to state and local policies. Schools can select their lesson plans, opt out of any specific content that does not meet their needs, and feel confident that they are providing high-quality health education to the students in their community.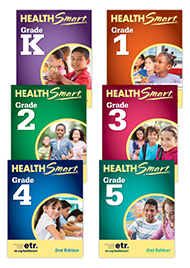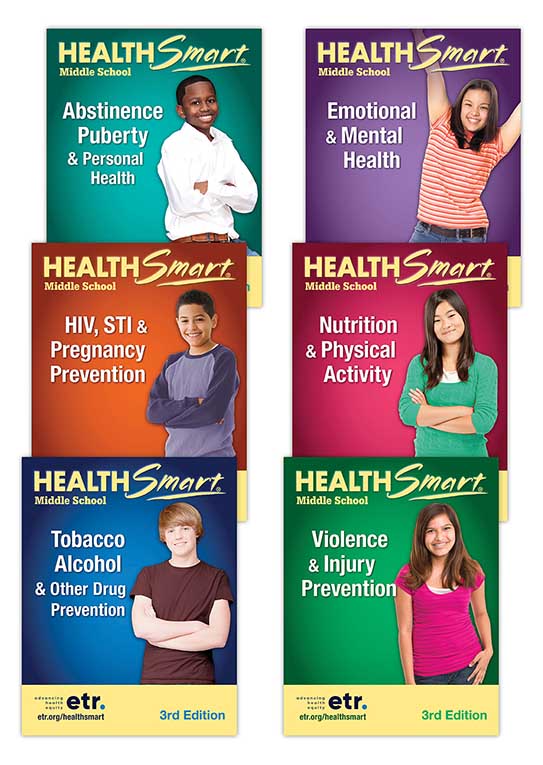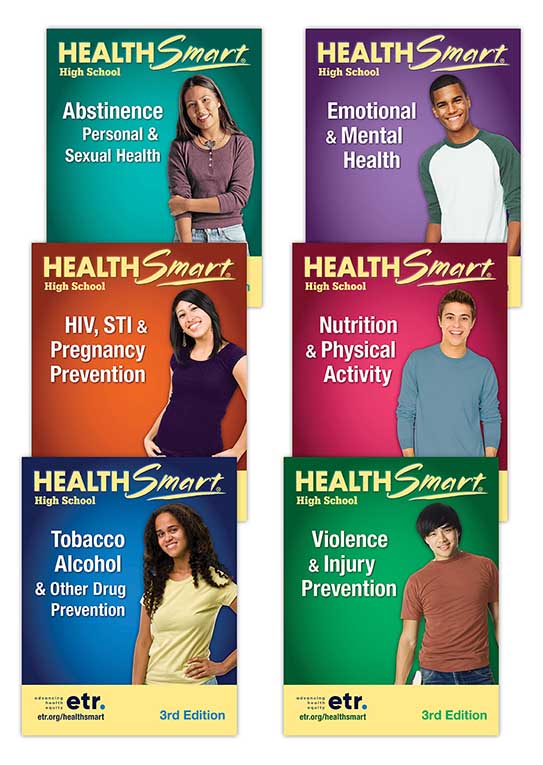 HealthSmart K–12
Meets the National Health Education Standards for Grades K–12.
Aligns to the CDC's Health Education Curriculum Analysis Tool (HECAT).
Focuses on the key areas of risk that confront children today as identified by the CDC.
Draws on the cultural strengths of children and their families to support healthy behaviors and establish healthy social norms and expectations.
Is tailored to the developmental capabilities of students at each grade level.
Get Access to Preview Sample HealthSmart Lessons
You must create an account in order to get your free 30-day access to sample HealthSmart lessons. If you already have an account, please login and then come back to this form to complete your registration.