Student Resources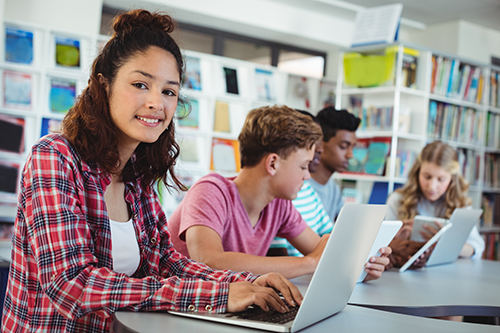 The digital student resources contained in HealthSmart include journal pages, activity sheets, and other materials for in-class work and assessment. Worksheets are user-friendly on any device, including laptops, tablets and mobile. Resources may also be downloaded for students who do not have regular access to technology.
All digital student resources are ADA compliant by meeting WCAG 2.1 standards. Digital worksheets can be used with assistive tech such as screen readers and text-to-speech software available online or installed on student devices.
Digital student worksheets are automatically available in both English and Spanish for users with a Standard Digital or an Integrated Digital subscription.
Check out the information below on the difference between using the digital student resources in the Standard Digital subscription vs. the Integrated Digital subscription.
Standard Digital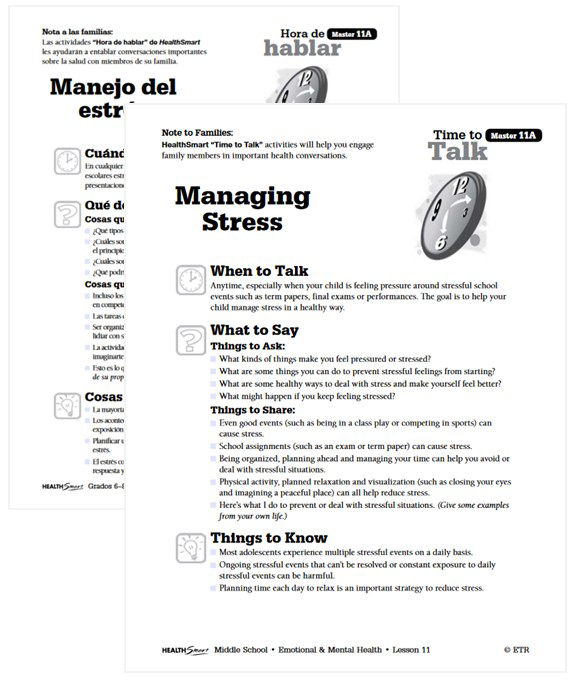 For users with a Standard Digital subscription, student worksheets are available on the HealthSmart website as fillable PDF files.
Educators can download worksheets and then save them to a device or upload to an online system or platform.
Integrated Digital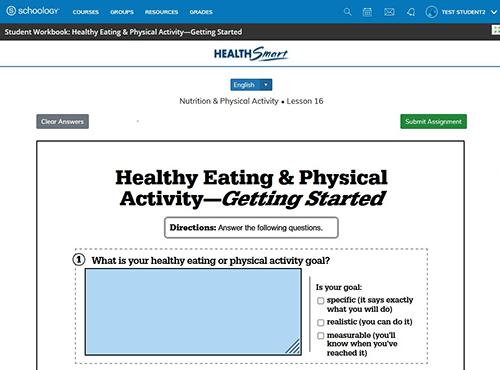 For users with an Integrated Digital subscription, student resources are available in the LMS. Teachers use the "create assignment" function of the LMS to select a worksheet from a HealthSmart lesson to assign to a course.
LMS Coursework
Students sign-in to the LMS as they would normally do, then navigate to their course to complete HealthSmart assignments and submit for grading.
Language Toggle
Worksheets can be assigned in English or Spanish, or as a toggle between the two languages that allow students to choose a version to complete.
---
Learn More About: