Integrated Digital Overview
We are excited to announce that the HealthSmart Digital Integration Edition is available for use with a school's Learning Management Systems (LMS) for the 2023-2024 school year!
The Integrated Digital Edition is great for large schools that prefer a district install for single sign-on (SSO), allowing teachers and students to open HealthSmart within their learning platform for an easy way to access the curriculum and complete coursework. Districts can choose the option for educators to teach the program fully online or print student resources.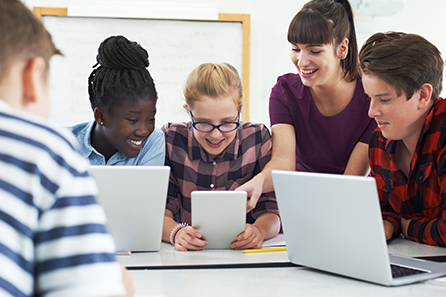 Included in the Integrated Digital Edition:
Multi-year online subscription options
Integrated into the LMS for curriculum access and usage via SSO
Digital lessons, teacher guide, and student worksheets in the LMS
Option to download and print materials as PPT and fillable PDF files
Access to supplemental resources including:

Presentation slides
Scoring rubrics
Take-home letters
Integration Features
Teachers sign-in to the LMS as they would normally do, then click the HealthSmart launch link to access lessons, resources, and worksheets.
Teachers use the create assignment function to select a worksheet from a lesson in HealthSmart to assign to students in the LMS course.
Students sign-in to the LMS as they would normally do, then navigate to their course to complete HealthSmart assignments.
Teachers grade student worksheets using the grade and gradebook settings provided by the LMS.
Educators have the option to download and print lessons, resources, and worksheets as PPT and fillable PDF files.
HealthSmart is certified for the LTI v.1.3 integration method, which focuses on security and content delivery to create a rich, online learning experience. Every LMS integration provides SSO with specific setup requirements and features for individual platforms. District IT will need to do a global installation in the LMS by scheduling a setup call with the ETR support team prior to launching HealthSmart to users.
Supported LMS Platforms: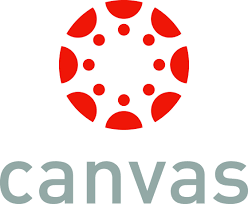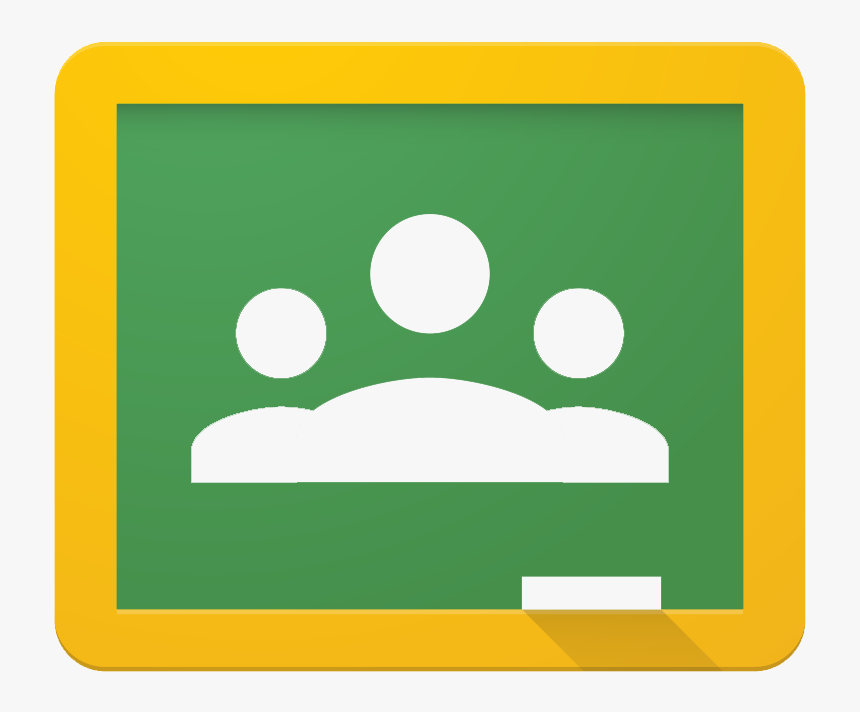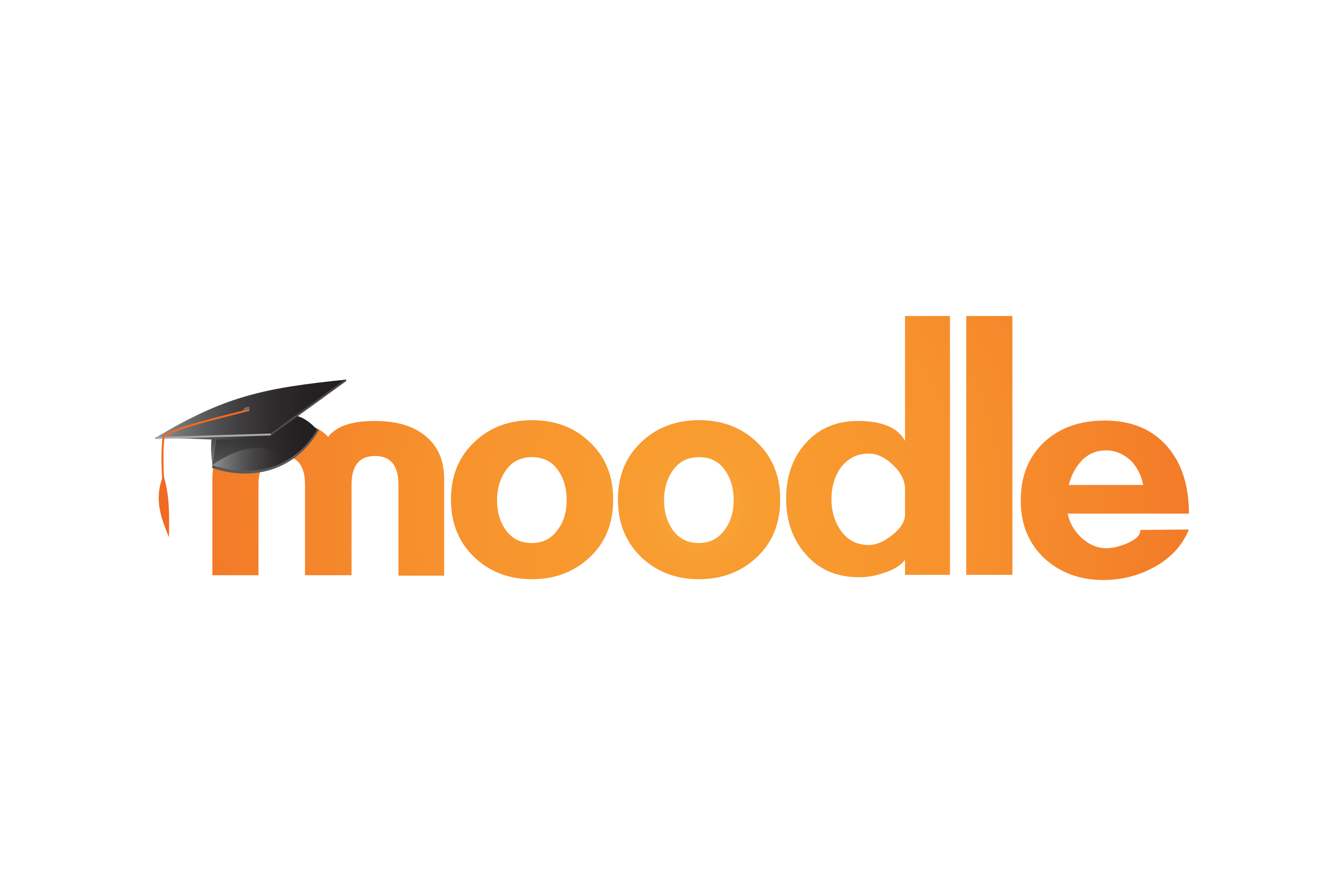 Don't see your LMS listed? Not a problem! We are actively working to support a variety of LMS platforms. For setup guidance or questions about integrations, please contact us at support@etr.org.
The HealthSmart Digital Integration Edition offers many benefits, including:
Customizable curriculum: Districts can select the grade levels, subjects, and lessons they need that align to their scope and sequence and learning standards.
Enhanced security: HealthSmart utilizes a secure and standardized method to exchange data with the LMS, protecting the privacy of institutional information.
Improved efficiency: Teachers can create a shell or template course in the LMS to copy content into live classes. This gives educators an easier way to set up custom modules, units, and assignments that align with their district's scope and sequence.
New features: Schools will receive the latest HealthSmart updates throughout the year to better support the user experience and accessibility for diverse learners. The following features will be available in Fall 2023:

HealthSmart will be adaptable to multiple devices including tablets and mobile.
ADA-compliant and responsive student worksheets that are user-friendly on any device.
Student workbooks that are assignable in English or Spanish versions.
---
Learn More About: