Facilitation Quick Tips: Group Haiku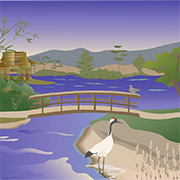 By Debra Christopher, MSM & Marcia Quackenbush, MS, MFT, MCHES | May 2, 2018
Ambassador for Health and Learning (DC) & Senior Editor (MQ), ETR
Sometimes, you want training participants to spend some moments in reflection to distill the essence of a message. This Group Haiku activity does exactly that! Groups work together to synthesize an essential point of information. In the process, they are likely to connect to each other with a shared understanding and vision as well.
Title: Group Haiku
Setting: In-person or live virtual training event (see notes below on adaptation for live virtual events).
Time: 25-30 minutes
Purpose:
To involve participants in a collaborative and creative approach for synthesizing critical content in a relatively short amount of time.
To build community.
Best Used: During a training or meeting after participants have had some time to bond as a group.
Materials:
Large chart paper
Markers
PowerPoint slides (optional—find the download link below)
Preparation:
Adapt the PowerPoint slides as necessary if you are going to use them.
Gather some examples of Haiku to share with participants. You can find these in a book about Haiku poetry, or by simply searching online for "Haiku."
Steps
Set Up the Activity
Use a creative process for forming small groups of 4-5 participants.
Provide a large sheet of chart paper and markers to each group.
Instruct groups to choose a Recorder and a Reporter.
Share the content piece you want to cover (for example, during our recent ETR staff retreat, we focused on our organizational vision and mission).
Let participants know that as a way to synthesize the content and integrate its meaning into our thinking, we will be developing group Haikus related to the content provided.
Share Background Information About Creating Haiku (PowerPoint Slide Option)
You can download the PowerPoint slides here.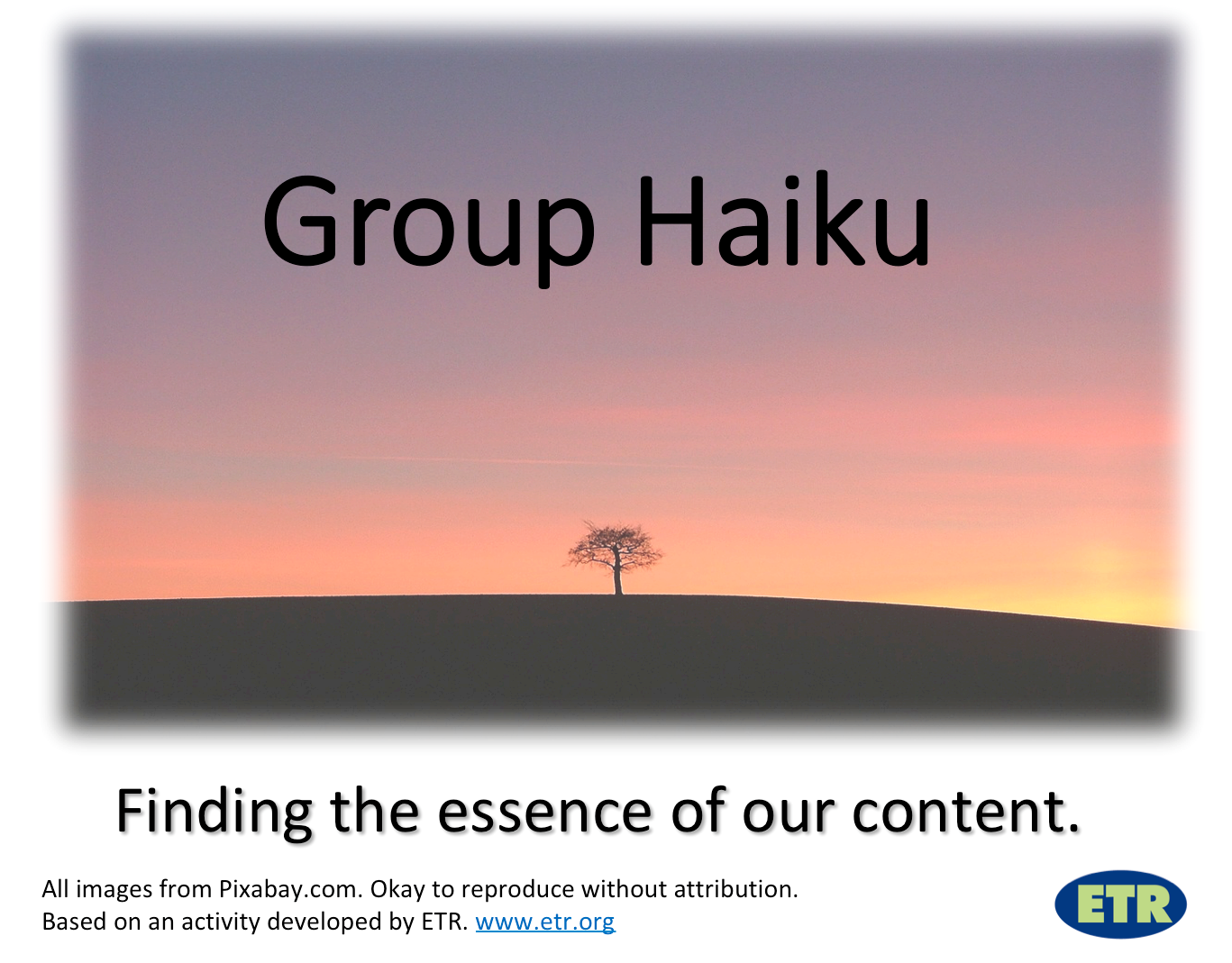 Share some background information about creating Haiku:
Haiku started in 13th century Japan and were originally written as a group process.
Made up of three lines with a total of 17 syllables:
First line: 5 syllables
Second line: 7 syllables
Third line: 5 syllables
Share examples of a few Haiku.
Give Small Group Instructions
Ask small groups to read through the content provided on their own, then work as a group to brainstorm key words that reflect their thoughts, impressions and insights about the content. They can write the words around the edges of their chart paper, leaving the center blank. Once they have their words down, they can work together to create their group Haiku.
Ask recorders to record the group Haiku in large letters in the center of their chart paper. It is helpful to identify the groups in some way on the chart (by an assigned group number, or with names of group members).
As groups finish up, call everyone's attention back to the large group. Ask group reporters to post their group's Haiku on the wall. Then have reporters take turns reading through their Haiku to the full group.
Ask for any final comments or insights. Work with the group to synthesize the process—comment on common themes, shared inspiration, words that are repeated across different groups and so on.
Here are some examples from our ETR staff retreat, where we focused on our organizational vision and mission:
All deserve wellness
community commitment
joy, respect, justice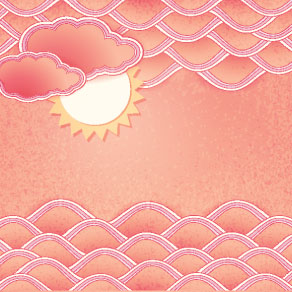 We are grounded in
strength, equity, empowerment
Opportunity
Adaptation in Live Virtual Events
For live virtual events, you will need a platform that allows you to break participants into small groups. Ideally, you will also have a shared white board within the small groups. Groups can work on their haiku in their breakout, then share their white board (with words written around the edges and haiku in the middle) with the full group.
Debra Christopher, MSM, ETR's Ambassador for Health and Learning, and Marcia Quackenbush, MS, ETR's Senior Editor, joined forces to create and facilitate this creative activity and were astounded at the immediate group cohesiveness that emerged and the poignancy of the resulting poetry—all emerging in just a few minutes!
This team can be reached at: