YTH Live Global 2022
---
Join Experts in Youth, Tech & Health
ETR's Premier Global Event Will Showcase the Latest Youth-Centered Innovations in Technology, Research, and Practice.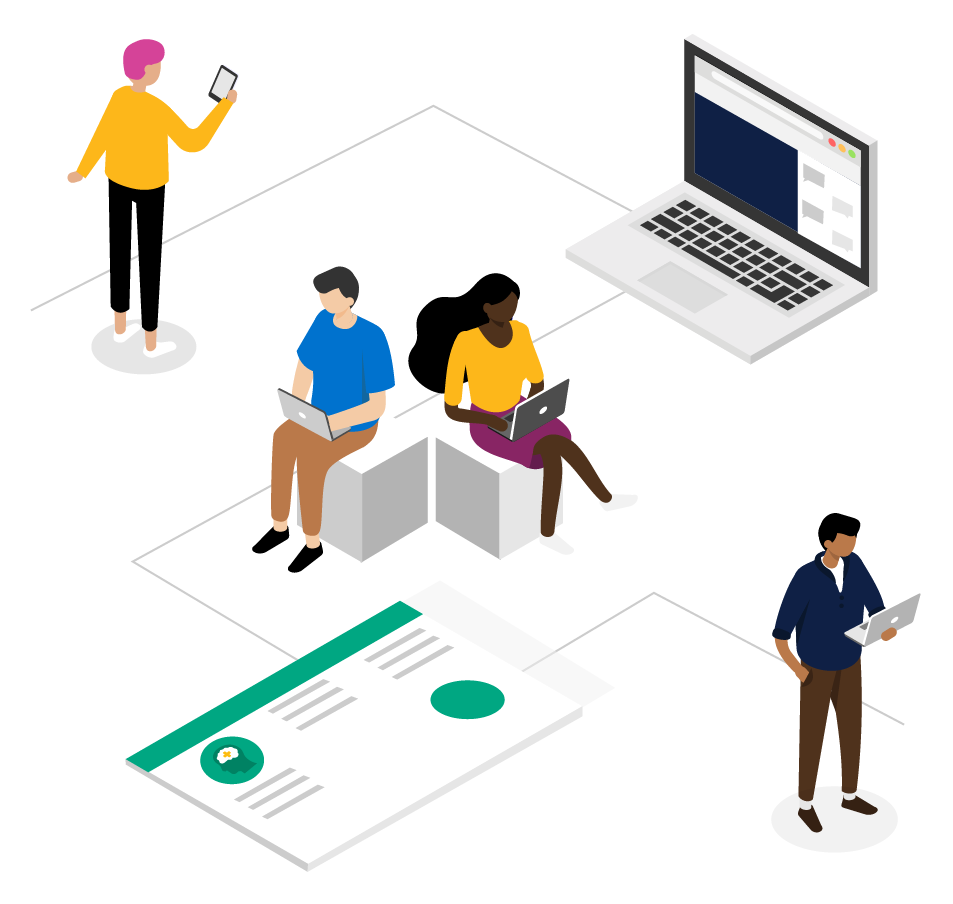 YTH Live Global provides leaders in public health, education, content development, technology, and youth advocacy with tools and trending strategies to positively impact youth, tech, and health. As a technology-based conference, we are once again excited to model how virtual platforms can provide engaging opportunities for participants to share, network, and innovate! Since our first conference over a decade ago, we have always welcomed innovation from across the globe. Last year, attendees from over 60 countries joined ETR for this signature event!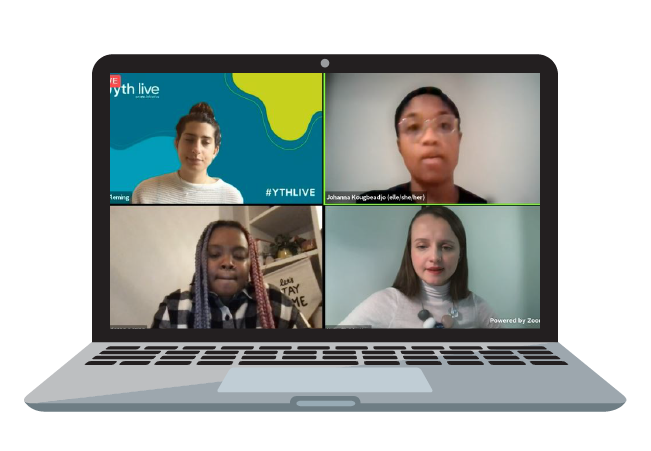 "The global representation! It was really incredible. I love all of the plenaries and the innovation challenges. Incredible work being done by young people around the world."
Conference Attendee
YTH Live Global 2021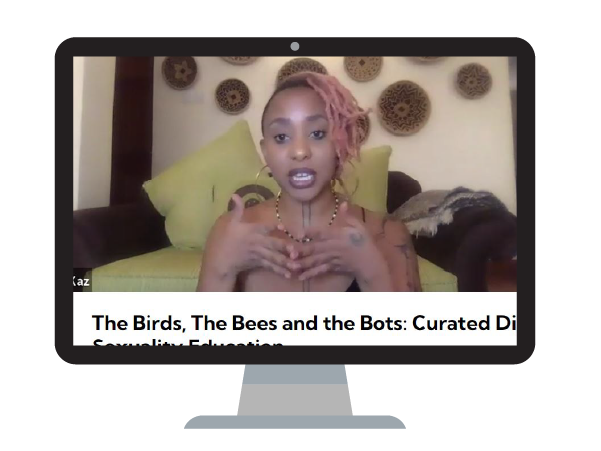 "There was a lot of focus on digital platforms and digital resources for youth (games, social media, apps, online facilitation, etc.). I truly enjoyed everyone's voices coming together to talk more about inclusivity and the engagement of young people in our work!."
Conference Attendee
YTH Live Global 2021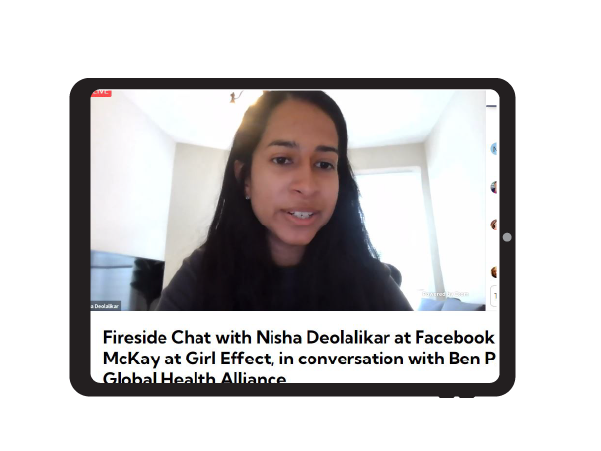 "The content is perfectly curated, as you advertise, to Youth, Tech, and (Sexual) Health. I loved it! And I haven't come across a space quite like this before."
Conference Attendee
YTH Live Global 2021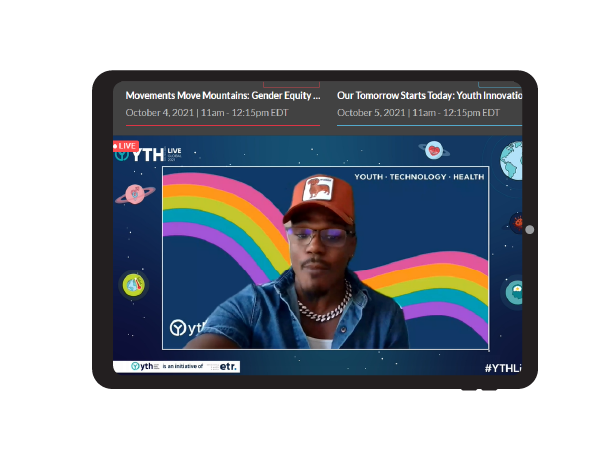 "The Social Hour platform was fabulous! We're actually looking at using it for future networking events at the our organization. On a whole, the set-up of the conference was really intuitive. It was easy to find where to go, or where you want to go. Probably one of the best virtual conference set-ups I have seen. It was really great."
Conference Attendee
YTH Live Global 2021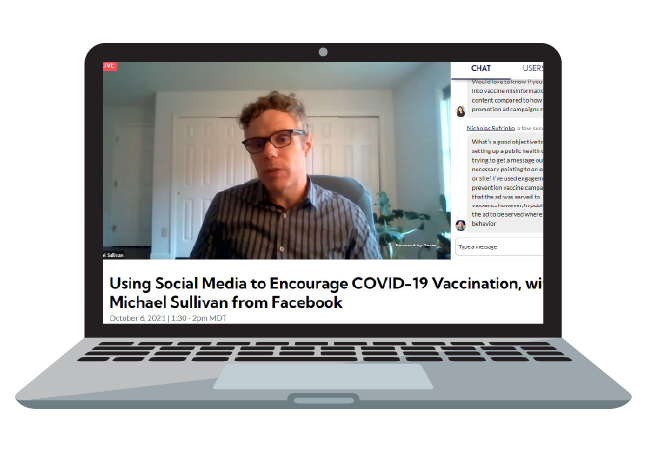 "Hands down the best virtual platform I have used. Very intuitive, very engaging, and really easy to navigate between different presentations/stages/areas."
Conference Attendee
YTH Live Global 2021
Sponsorship Opportunities
In its fourteenth year, YTH Live Global 2022 aims to further center youth voices in technology and health. The conference will focus on the health and wellness of youth in the US and around the globe, seeking to understand how innovative technology can be leveraged to improve health outcomes for all and promote health equity. We will continue to focus on Trauma Informed Youth-Centered Health Design in our conference program and plenaries. If your work combines youth, technology, and health to improve equity and advance innovation for good, then YTH Live Global 2022 is the conference for you and your organization!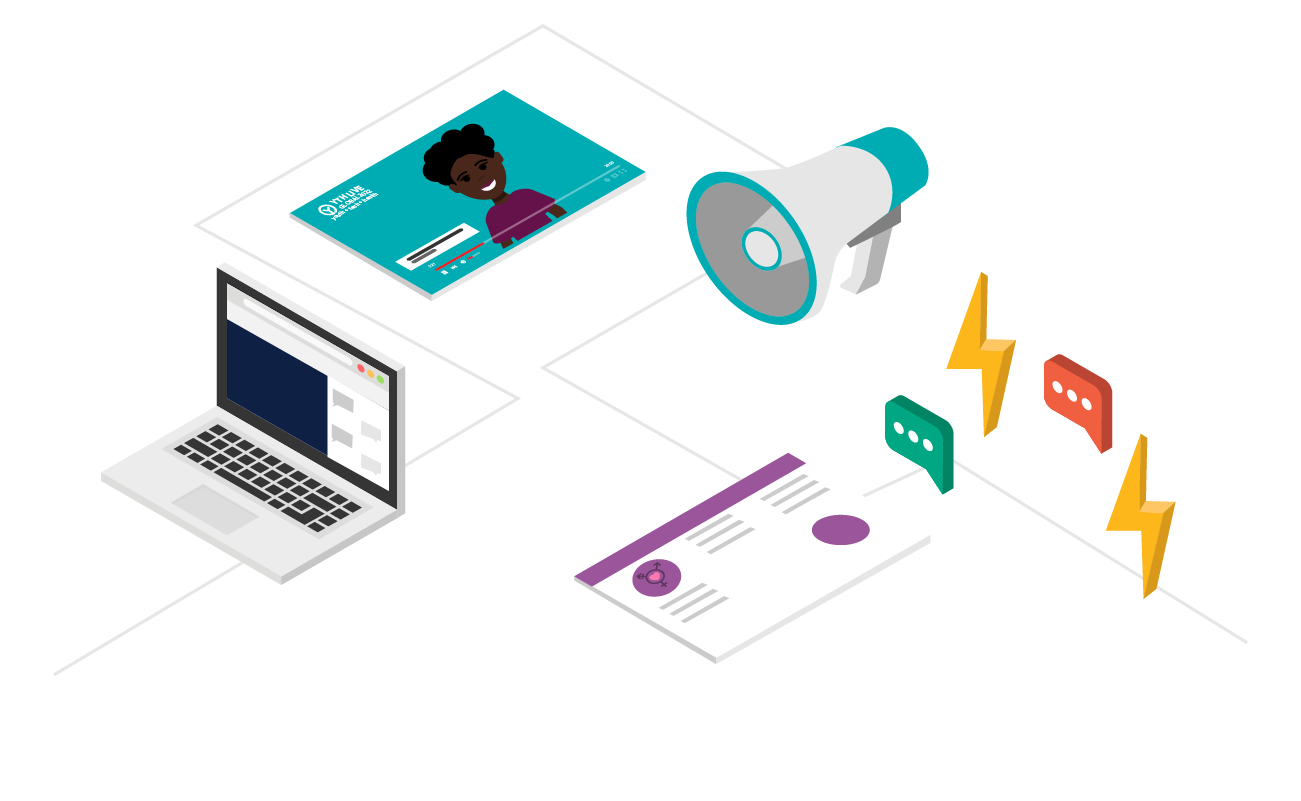 Health Professionals
Exchange ideas and best practices across all sectors of health and healthcare with advocates, community leaders, educators, parents, policymakers, researchers, and social entrepreneurs who are providing effective health strategies and wellness resources serving youth and young adults.

Tech Professionals
Share innovations and insights across a diverse community of builders, coders, designers, developers, gamers, hackers, makers, thinkers, and visionaries crafting the next generation of innovative solutions for the health and wellness of young people globally.

Advocates, Designers, Teachers & Researchers
We want you, too! Learn from the highest quality educators, community youth leaders, and health professionals to share insights, experience and data on young people and tech.
Youth Leaders
Connect with youth advocates, peer mentors, and young adult leaders from around the world who share a passion for improving youth health and wellness through technology.
Questions?
Check out our FAQs and how to contact us with any further questions.