Lisa Edelman, BS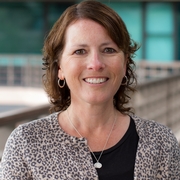 Regional Account Manager II
(831) 440-2103
---
Biography
Lisa Edelman has worked in a variety of roles and industries, from nonprofit, small companies to self-employed. The majority of her career has been in the insurance industry.
Her academic background is in politics with degrees from Cabrillo College and the University of California, Santa Cruz.
She enjoys walking her dog daily, cooking, baking, organic gardening, attending cooking and gardening classes, and reading.