Print Overview
The HealthSmart Print Edition gives teachers their own individual printed teacher's guide and classroom materials, such as colorful classroom posters for grades K–2, and individual student workbooks at the upper grade levels. It's ideal for schools whose teachers prefer a bound book or where teacher/student computer access and/or internet service is an issue.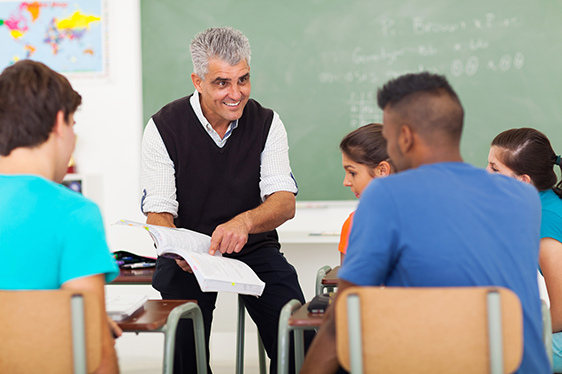 Included in the Print Edition:
Printed lessons
Printed teacher guide (per educator)
Printed student workbooks
Access to the HealthSmart site for supplemental resources including:

Digital teacher guide
Presentation slides
Scoring rubrics
Take-home letters
Student Workbooks
Student workbooks contain journal pages and activity sheets for students' in-class work and assessment. Workbooks are available in either English or Spanish versions.
---
Learn More About: