Why Arts Should Be a Part of Your Youth Engagement Strategy
Research has confirmed time and time again that participation in the arts leads to positive outcomes for young people, both in terms of their cognitive development and their mental health and well-being.
A 2012 study showed that marginalized teenagers and young adults involved in arts activities have better academic results, higher career goals, and better work opportunities. The study, "The Arts and Achievement in At-Risk Youth: Findings from Four Longitudinal Studies," was published in a report by the US National Endowment for the Arts. Among the study's key findings: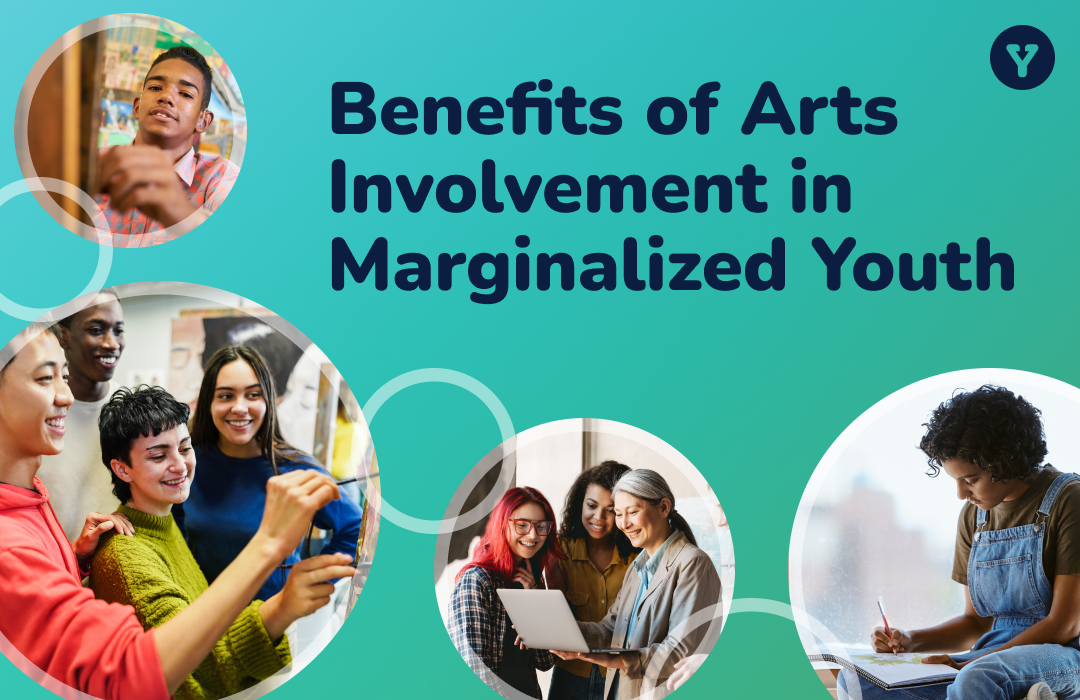 Better academic outcomes
Teenagers and young adults of low socioeconomic status with a history of arts involvement earn better grades and have higher college enrollment and attainment rates.
Higher career goals
Half of all at-risk youth with high involvement in arts are expected to work in a professional career such as law, medicine, education, or management, compared to 21 percent of those with little arts involvement.
More civically engaged
Young adults who had intensive arts experiences in high school are more likely to show civic-minded behavior than young adults who did not, with comparatively high levels of volunteering, voting, and engagement with local or school politics.
What's more, continuous participation in the arts has been shown to:
Enable the young participant to explore alternative ways of communicating.
Encourage ideas that are personal and inventive.
Make a vital contribution to the development of a range of intelligence.
Stimulate creative thinking and promote capability and adaptability.
Integrating Arts into Youth Engagement
Including arts in your youth engagement curriculum is not only a great way to nurture their spirits but also a great way to encourage participation and critical thinking, which in turn can produce better outcomes for optimal overall mental and physical health, a key element of preventing teen pregnancy and reducing STIs among young people.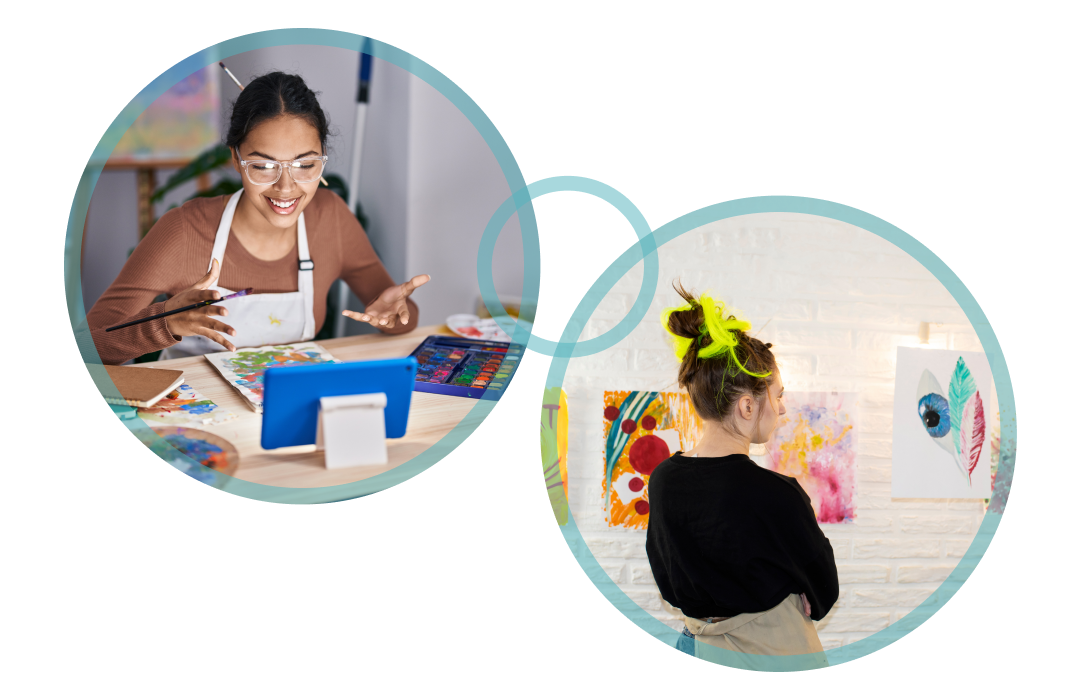 If your organization is ready to incorporate the arts into your programs, here are some ways to start:
Opportunities — Interacting with art:
Free online galleries
Local popups and art shows
Mentorships with local artists
Education — Creating art:
Watching youtube tutorials
Art classes and workshops
Group art project or community involvement
Inspiration — Hearing stories of art:
Bringing in local artists to talk to young people
Sharing art by other young people
Watching documentaries about inspirational artists
Learn More:
Visit https://www.etr.org/yen/resources/ for more resources on youth engagement, sexual and reproductive health, and more.