Getting the Conversation Started: 5 Important Topics and How To Talk About Them
As parents, teachers, and mentors, it's our responsibility to guide young people toward making healthy and safe choices. While we can't control every decision they make, we can equip them with the knowledge and tools to make informed choices.
Discussing sensitive topics like underage drinking, drug use, and depression can be uncomfortable, but it's crucial to have these conversations in order to protect their well-being. In this blog, YEN will explore five important issues that young people face today and provide tips on how to approach these topics with sensitivity and care.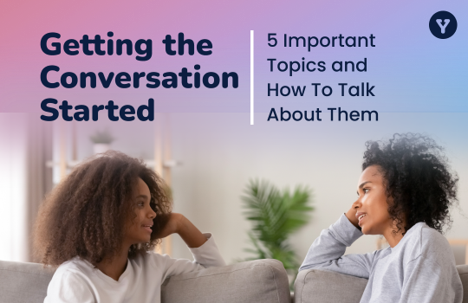 Topics To Talk to Teens About This Summer
1. Underage drinking: Discuss the dangers of drinking alcohol before the legal age. Explain the risks of alcohol poisoning, impaired judgment, and long-term health effects.
2. Texting and driving: Emphasize the importance of not texting while driving. Share statistics on the number of accidents caused by distracted driving and encourage them to put their phone away while behind the wheel.
3. Drug use: Talk about the dangers of drug use and the potential consequences, including addiction, overdose, and legal trouble. Encourage them to seek help if they or someone they know is struggling with drug addiction.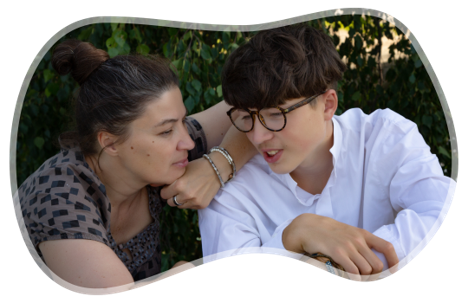 4. Harmful cell phone use: Discuss the harmful effects of excessive cell phone use, such as decreased productivity, poor sleep, and social isolation. Encourage them to limit their screen time and engage in other activities.
5. Depression: Talk about the signs of depression and how to seek help if they or someone they know is experiencing symptoms. Encourage them to take care of their mental health and seek support from trusted adults or professionals if needed.
Tips for Talking to Young People
1. Be honest and open: Teens can sense when you're not being genuine, so it's important to be honest and open about your concerns. Let them know you're coming from a place of love and care.
2. Listen: It's important to listen to your teen's perspective on these issues. This will help you understand their thought process and give you an opportunity to address any misconceptions they may have.
3. Set clear boundaries: Let your teen know what behavior is acceptable and what isn't. For example, make it clear that underage drinking and drug use is not allowed.
4. Be supportive: If your teen is struggling with depression or other mental health issues, let them know that you're there to support them. Encourage them to seek professional help if needed.
5. Lead by example: Model the behavior you want your teen to follow. For example, if you don't want them to text and drive, make sure you don't do it, either.
Learn More:
Visit https://www.etr.org/yen/resources/ for more resources on youth engagement, sexual and reproductive health, and more.