Get Real: Comprehensive Sex Education That Works
Get Real is an evidence-based comprehensive sexuality education curriculum that emphasizes social and emotional skills to empower students in Grades 6–8 and high school to delay sex and protect themselves from pregnancy and STIs.
About Get Real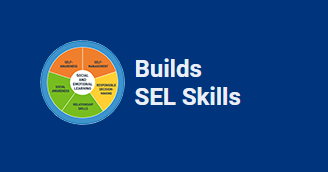 Get Real meets CASEL's highest designation for evidence-based programs.
Learn More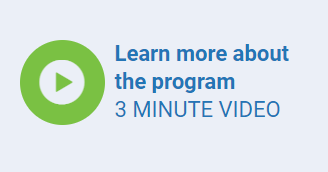 Watch this short 3-minute video to learn more about the program.
Watch Video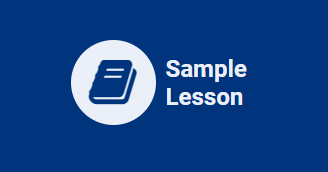 Download a free sample lesson from Get Real.
Sample Lesson