Kirby Summer Internship
The annual Kirby Summer Internship is open to graduate students in education, psychology, sociology, public health, epidemiology or a related field with a focus or interest in sexual and reproductive health.
The 2018 Kirby Internship application period has closed.
The late Dr. Douglas Kirby, a senior research scientist at ETR, dedicated his career to promoting sexual and reproductive health among young people through writing, teaching and research. The internship provides mentored work in research syntheses, prevention programs, implementation science, online learning or research methodology (e.g., measurement and analysis) at ETR's corporate office in Scotts Valley, California, or ETR's Oakland office.
The Kirby intern:
Receives a stipend for travel and/or living expenses.
Gains skills in applied research within sexual and reproductive health.
Participates in the paper-writing process and serves as a co-author on one publication.
Practices oral presentation skills.
Takes part in collegial interactions in a multi-disciplinary environment.
Receives a certificate at the close of the completed internship.
---
2016 Kirby Summer Interns
Melissa Donze


Read a blog post
by Melissa
Emily Waterman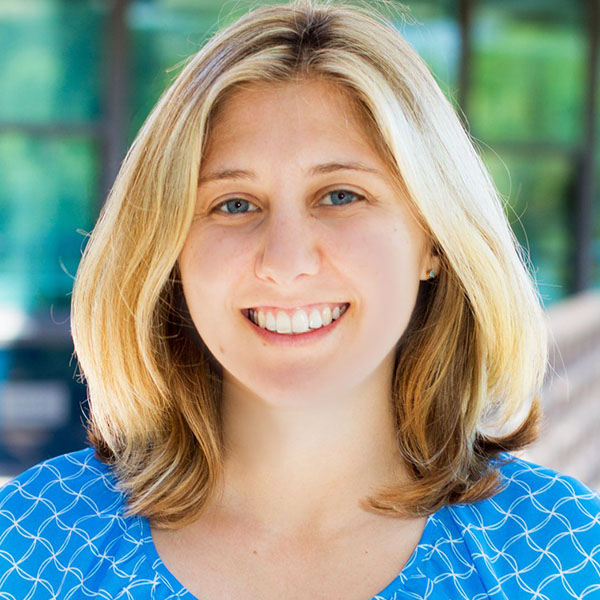 Read a blog post
by Emily
---
2105 Kirby Summer Interns
Monica Sun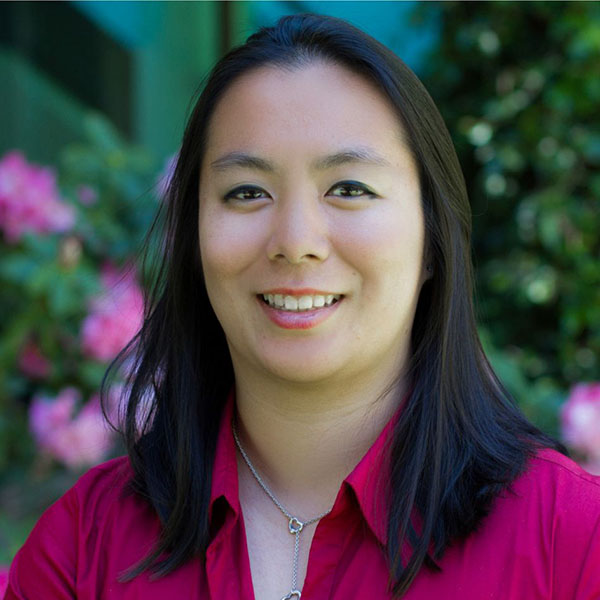 Read a blog post
by Monica
William Spatafora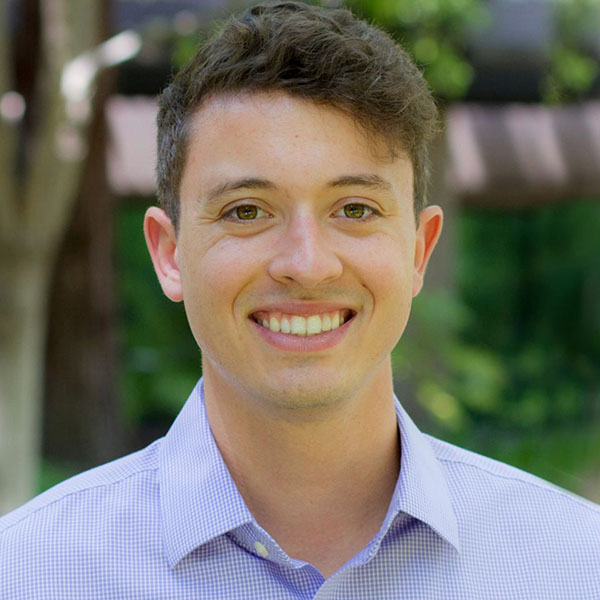 Read a blog post
by Will
---
2014 Kirby Summer Interns
Brittany Chambers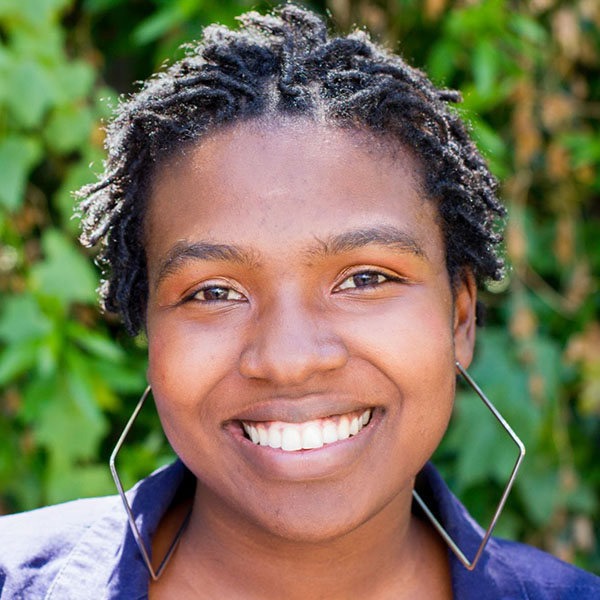 Watch a video interview
with Brittany C.
Brittany Nielsen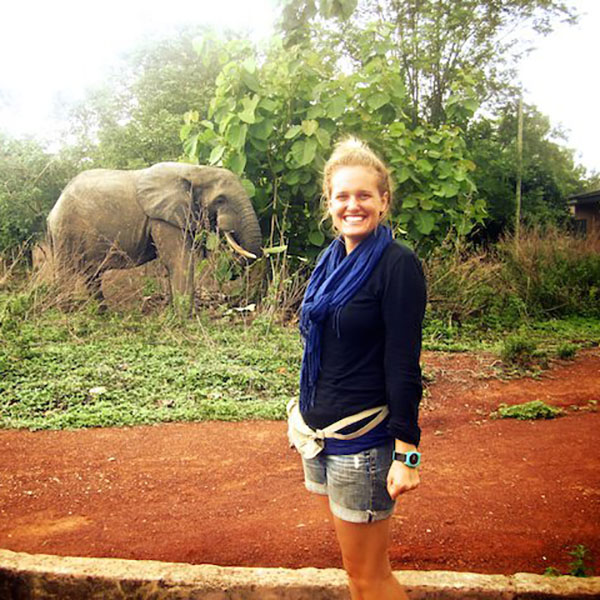 Watch a video interview
with Brittany N.