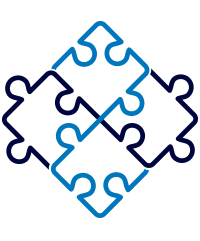 T9CMS is a secure, online Title IX Case Management System for K-12 Districts that gives Compliance Officers, Investigators, and School Administrators the tools they need to effectively respond to complaints of sexual and gender-based harassment.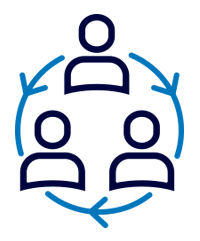 T9CMS was developed by ETR's experienced K12T9 professionals in collaboration with K-12 Title IX Coordinators, Investigators, and School Administrators. It's the only Title IX Complaint Management System built exclusively for K-12.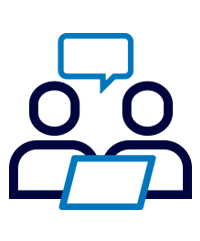 T9CMS provides specialized tools that support all phases of the Title IX complaint response process, including: Complaint/Report Receipt; Investigation Documentation; Allegations Management; Findings of Fact; Remedial Action Planning; Official Communications; Student Monitoring; and Case Review & Closure.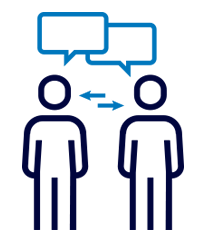 T9CMS Supports communication between District and School-Based staff to ensure everyone knows what the next tasks are, when they are due, and why they are doing it.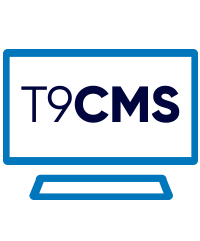 K12T9 Initiative's Title IX Case Management System (T9CMS). For more information or to schedule a 30-minute live demonstration, please contact Dr. John Shields at (510) 858-0990 or
johns@etr.org
.
---