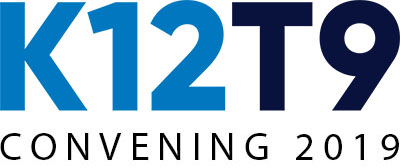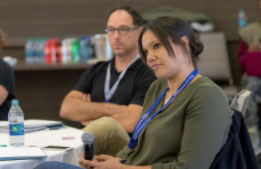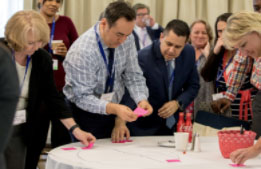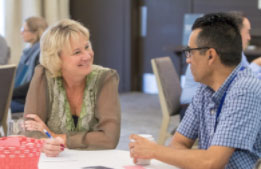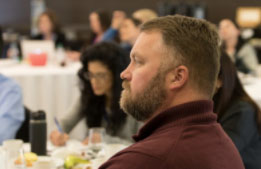 2018 Convening Participant Quotes
"You have an amazing team. The depth of experience and the ability to share knowledge in a method suitable for K12 is invaluable."
"Thank you for your conscious efforts to get us to interact and meet our peers."
"Great PD. Hope to attend again with a district team."
"Thank you for all the food and accomodations. It may seem simple but it's greatly appreciated."
"I appreciate all the sound pedagogical strategies used to teach and engage in a complex topic."
"Thanks for treating us so well!"
---