Thinking of Southern Texas & the Gulf Coast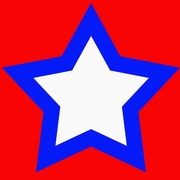 By ETR | August 28, 2017
Many of us here at ETR have family, friends and colleagues enduring the extraordinary hardships of Harvey. They are very much on our mind today. Thanks to those of you in that number who have let us know you're okay.

At times such as these, we are especially grateful to be part of the caring community in school health, health education and public health. We go forward with the understanding that our colleagues will do their part to keep their communities as safe as possible, and the sun will shine again.

Take care of yourselves out there in that storm!