It's Here! Drug Prevention Pamphlet Series in Spanish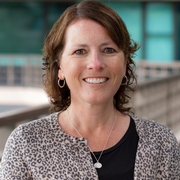 By Lisa Edelman | September 28, 2017
Regional Account Manager, ETR
We do great pamphlets here at ETR! I sincerely believe our health education pamphlets are the best you can find. Once in awhile, a title or series comes along that's exciting for reasons other than the excellence of its content.

That's the case for the new Spanish translations of our "What You Need to Know About…" series of pamphlets. This set addresses the most compelling issues in the current landscape of recreational drug risks and addiction.
Plain Language Facts
The titles cover opioids, heroin, alcohol, marijuana, meth, OTC drugs and more. The pamphlets give the facts about drugs in plain language and a matter-of-fact tone. What is this drug? Why do people use it? What does it do to the body? The pamphlets have a contemporary style which I really like. The photos are realistic and the people look like people I could know. For a topic this serious, I think this approach works better than a cartoon-style pamphlet.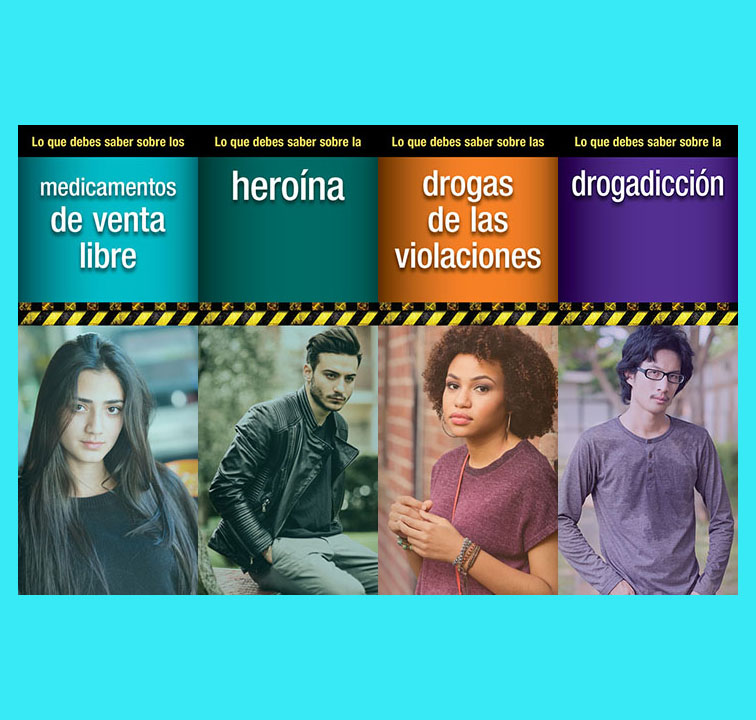 It's exciting when we can offer a series this important in Spanish as well as English. Some of the organizations we work with must offer educational materials in both English and Spanish—they aren't able to purchase titles unless they can get them in both languages. Other organizations have a large Spanish-speaking clientele and are always looking for materials that work for the people they serve.
I'm glad we're able to take this important step in being able to reach more people with sound information on such a critical issue. If you'd like to check out samples and see if this series would work for your population, feel free to contact me.
Lisa Edelman is a Regional Account Manager at ETR. She can be reached at lisa.edelman@etr.org.