ETR's Board of Directors Welcomes 3 New Members: Leslie Kantor, Cynthia A. Gómez and Sarah Munson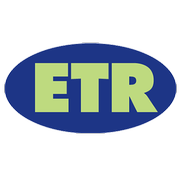 SCOTTS VALLEY, CA – November 14, 2017 – ETR is excited to announce three new members have joined its Board of Directors: Leslie Kantor, PhD, the Vice President of Education at Planned Parenthood Federation of America (PPFA); Cynthia A. Gómez, PhD, Professor Emerita in Health Education and the founding director of the Health Equity Institute at San Francisco State University; and Sarah Munson, MBA, an executive at WineGame. Each of these three members brings extensive experience and insight to further our mission to advance health and opportunities for youth and families.
Leslie Kantor, PhD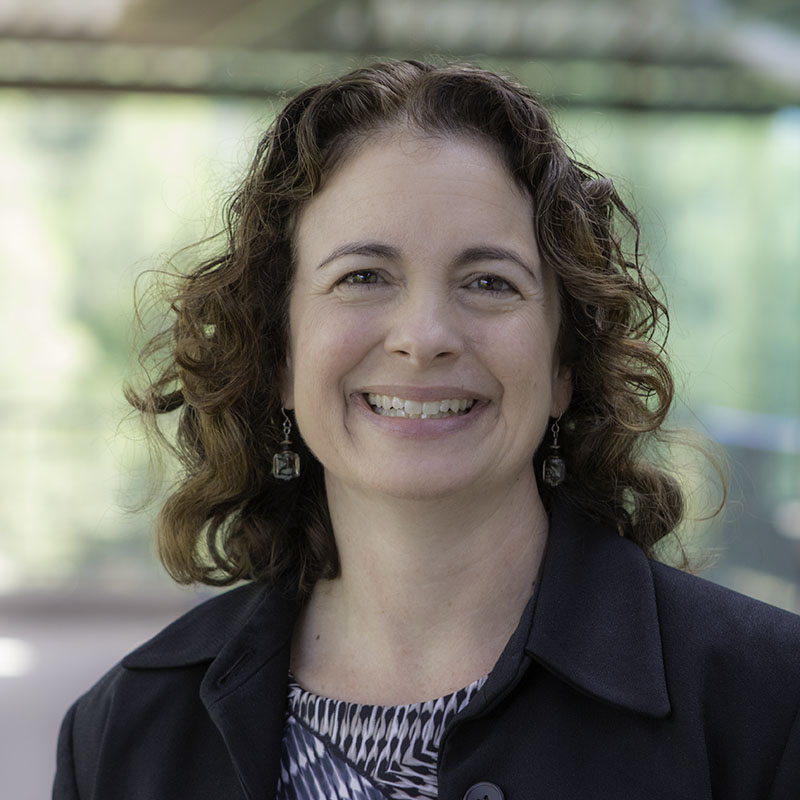 Since arriving at PPFA, Dr. Kantor has led efforts to develop innovative, technology-based approaches to sex education, partnered with affiliates to strengthen programs and evaluation, served as a national spokesperson, and spearheaded PPFA's policy efforts related to sex education. Dr. Kantor has extensive experience training professionals as well as expertise in working directly with children, adolescents, young adults and parents throughout the U.S.
Dr. Kantor appears frequently in the media speaking about sexual and reproductive health and has been featured in the New York Times, USA Today, the Associated Press, The Daily Show with Jon Stewart, CBS Evening News, NY1News, and the Today Show. In addition, she is a member of the faculty at the Mailman School of Public Health at Columbia University where she teaches "Pedagogy of Sexuality Education."
Dr. Kantor's scholarly articles have appeared in journals such as Sexuality Research and Social Policy, the Journal of Medical Internet Research, and the Journal of the American Medical Women's Association and she has published book chapters on adolescent sexual development and sexuality in Pediatric and Adolescent Gynecology, Sixth Edition and Epidemiology of Women's Health. She is a member of the editorial review board for the journal Sex Education.
Dr. Kantor has received two prestigious awards from the American Public Health Association (APHA) —the Early Career Award for Excellence from the Population, Reproduction and Sexual Health section and the APHA Jay S. Drotman Memorial Award which is awarded to a public health professional who has "challenged public health practice in a creative and positive manner." In 2011, the Association of Planned Parenthood Leaders in Education (APPLE) awarded Dr. Kantor their prestigious "Golden Apple" award for leadership in the field of sexuality education.
Dr. Kantor has served on the boards of directors of several of the major organizations in the field of sexual health including the National Campaign to Prevent Teen and Unplanned Pregnancy and Answer. She is a past board member of the Mexican American Legal Defense and Education Fund (MALDEF) and chaired their board committee on community education and leadership development for several years.
Dr. Kantor holds a BA magna cum laude from Barnard College, a Master's in Public Health (MPH) from the Heilbrunn Department of Population and Family Health at the Mailman School of Public Health at Columbia University, and a Ph.D. from the Columbia University School of Social Work. She is also the mother of a teenage son.
Cynthia A. Gómez, PhD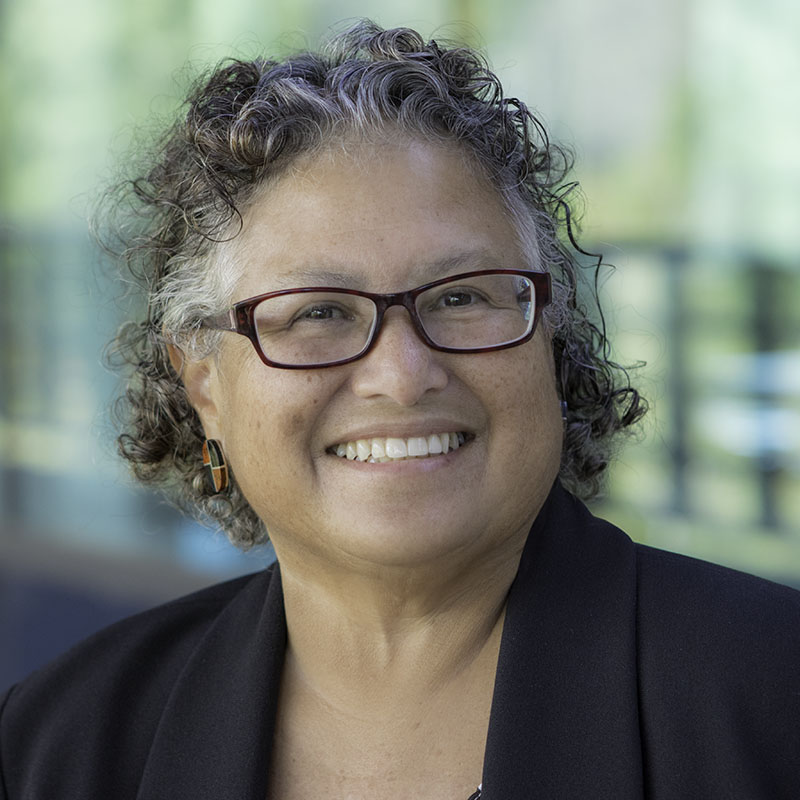 Dr. Gómez is Professor Emerita in Health Education and was the founding director of the Health Equity Institute at San Francisco State University. She previously served as co-director of the Center for AIDS Prevention Studies at the University of California at San Francisco and has been a leading scientist in HIV prevention research since 1991. Her work has focused primarily on gender, culture and sexual health; on the development of prevention interventions; and on the translation of science to community practice. Dr. Gómez has served as faculty and student mentor to individuals in multiple institutions across the U.S., particularly among underrepresented minorities.
Dr. Gómez earned a master's degree in Counseling and Consulting Psychology from Harvard University and a Ph.D. in Clinical Psychology from Boston University. Prior to her work in HIV, Dr. Gómez spent 12 years working in community health settings, including five years as director of a child and family mental health center in Boston.
Dr. Gómez has been a health policy advisor for nearly 20 years. She was an appointed member to the Presidential Advisory Council on HIV/AIDS under both the W.J. Clinton and G.W. Bush administrations. In 2007, she was appointed by California Governor Arnold Schwarzenegger to the first California Public Health Advisory Council and in 2013 was appointed to the first CA Office of Health Equity Advisory Committee. Over the years she has served on several national advisory committees including the Centers for Disease Control's HIV and STD Advisory Council; Substance Abuse and Mental Health Services Administration's Advisory Committee on Women's Services; and the Institute of Medicine's Committees on Prisoners and Research, and on Lesbian Health. She is a past chair of the board of directors of the Guttmacher Institute and serves on other boards including Planned Parenthood Northern California and Public Responsibility in Medicine & Research.
Sarah Munson, MBA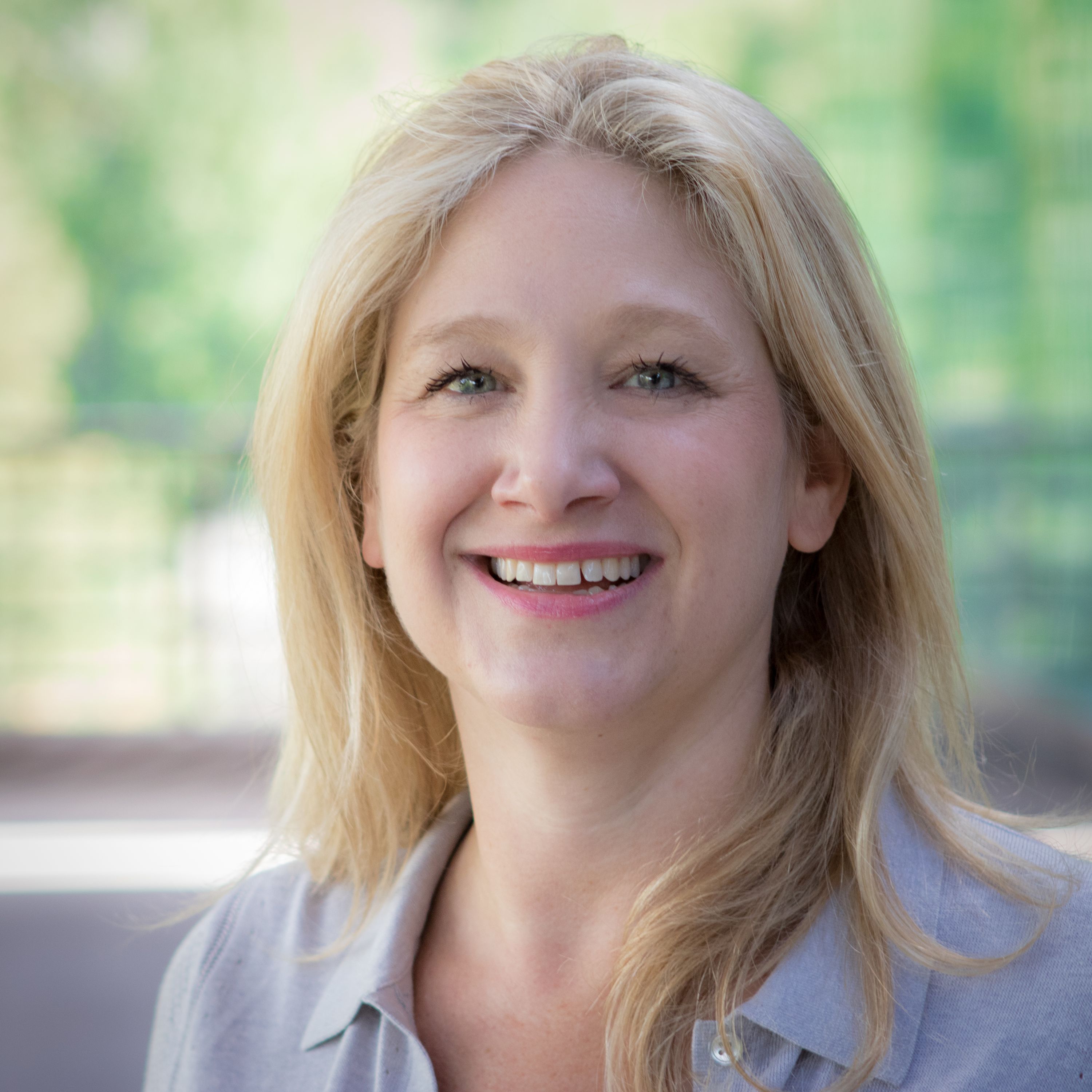 Ms. Munson is currently an executive at WineGame, where she continues her entrepreneurial career after founding and running a chain of popular wine bars called The Local Vine in Seattle. Prior to starting her own business, she built her career in Product Development, Merchandising, and Marketing for companies including Estee Lauder, Beauty.com and several start-ups. Ms. Munson began her career consulting at Bain & Company. She is a candidate for Master of Wine certification and earned Diploma from Wine & Spirits Education Trust.
Ms. Munson continues to be active in her communities. Currently, she is a member of the Board of Directors of Yavneh Day School in Los Gatos, CA. She recently served on the Executive Committee of the Board of Directors of Planned Parenthood Votes Northwest and Hawaii in addition to board work for the Seattle Opera's Bravo Club in Seattle, WA. Despite her other pursuits, her true loves are her husband David and three children: Justin, Sara and Joshua.
Ms. Munson holds an MBA from Harvard Business School and a bachelors degree in Economics and Public Policy from Pomona College.
To learn more about ETR or the topic of this article, contact Matt McDowell, Director of Marketing.